At this year's Tokyo Game Show, mobile game maker GungHo (3765) finally revealed a few more details about its follow-up to Puzzle & Dragons, Japan's most popular smartphone title.
And it's not Puzzle & Dragons 2 but a completely new title called "Divine Gate".
GungHo actually showed the game first on September 3, but at the Tokyo Game Show 2013, president Kazuki Morishita took the stage to explain it in more detail and also give a demo.
Genre and game play
Divine Gate is being marketed as a so-called "panel RPG", but I think it could be simply called a puzzle RPG as well: instead of orbs, players need to shift blocks (or panels) on a grid in order to trigger an action in the RPG part.
A more significant difference to Puzzle & Dragons is that Divine Gate focuses more on speed during battles: when taking their turn during a fight, players just have five seconds to shuffle around panels to create the attack on the enemy.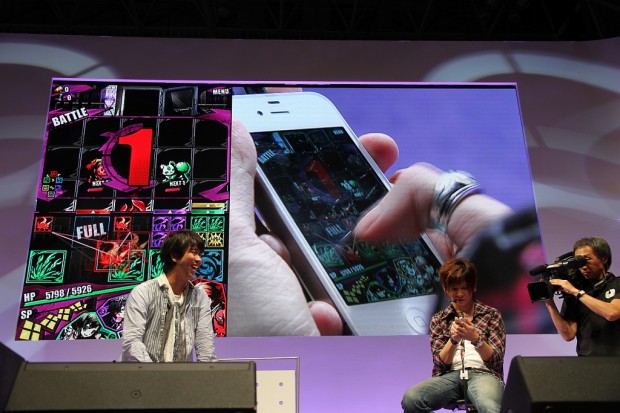 Just like Puzzle & Dragons, the new game will feature quests, an evolve/level-up system, and special boss characters that have to be defeated to advance to the next stage.
Social features
From the presentation given at the Tokyo Game Show, it also seems like Divine Gate is putting more focus on the social aspect.
Whereas Puzzle & Dragons producer Daisuke Yamamoto said one more than one occasion that his title isn't a "typical" social game (which is true), Morishita confirmed that cooperating with other players is a key element this time around.
Without going into details, he said that Divine Gate will feature a "next-generation friend system" – it remains to be seen what exactly he meant by that.
Art style and characters
What's interesting is that during the demo, Morishita kept stressing that the main theme of the game is that it's "cool and stylish" – as opposed to Puzzle & Dragons, which is rather cute when it comes to artwork and graphics.
And in fact, Divine Gate's style is very close to that of The World Ends With You, Square Enix' brilliant (and "cool") mobile RPG.
One of the main elements of Morishita's pitch is that the game will feature six main characters, all of whom will have different weapons and skills: the wrist armor of Akane (sitting on the left on the image below), for example, is fire-based.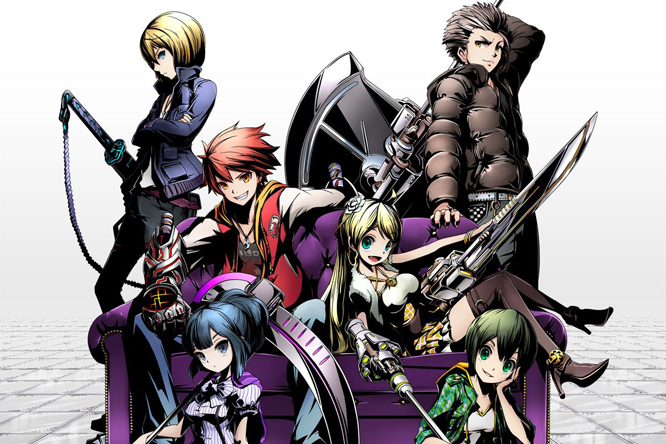 Puzzle & Dragons didn't have a single human character (Puzzle & Dragons Z for the 3DS will, however). Divine Gate, however, will offer over 200 different characters from the start.
Release information
At the Tokyo Game Show, GungHo said that Divine Gate will hit Android first on September 30, followed by an iOS version at a yet to be announced later date.
For the launch, GungHo also announced a collaboration with Steins;Gate, saying that several Steins;Gate characters will appear in Divine Gate.
The company didn't reveal anything about a possible international release – hopefully, it will not take as long as it did with Puzzle & Dragons, especially because their new title seems to be very promising.
My big concern as far as monetization potential is concerned is that the game looks pretty "hardcore" and might not be as easy-to-understand and accessible to the millions of people who are playing (and paying for) Puzzle & Dragons now.
Videos
Here is the promo trailer from Divine Gate's official web site:
Game play video (live stream from Tokyo Game Show):
More pictures can be found on 4Gamer (which also made the picture above).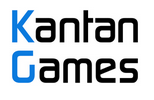 About Serkan Toto
I am the CEO & Founder of Kantan Games, Inc., a Tokyo-based game industry consultancy focused on the Japanese market. Please subscribe to updates on this site via RSS or Email.