Tokyo-based mobile gaming behemoth Colopl (3668) today announced its flagship app "Quiz RPG: World Of Mystic Wiz" racked up 26 million downloads within Japan.
The new milestone was reached on May 31.
Quiz RPG stood at 17 million users at the beginning of this year.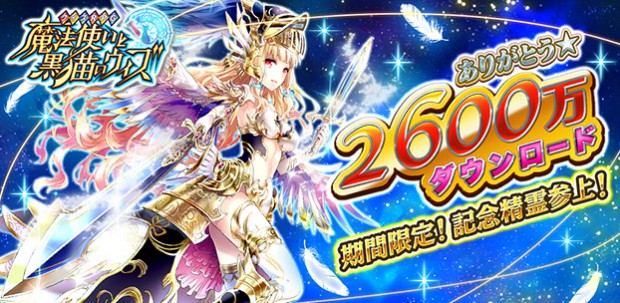 It seems to be just a matter of time until Quiz RPG will actually be the biggest game in Japan by number of downloads – ahead of Puzzle & Dragons. 
Colopl's big competitor GungHo Online Entertainment (3765) just reported that its hit app reached 28 million downloads in Japan on May 27.
There are two big bullet points to take into account here.
First, Puzzle & Dragons was launched much earlier than Quiz RPG (namely in February 2012, on iOS first). When the Colopl title was released in Japan (in March 2013, on Android first), Puzzle & Dragons already boasted over 10 million users and had been advertised on TV for half a year.
Second, Quiz RPG is growing faster than Puzzle & Dragons as of late. While it took Colopl just 18 days to increase downloads from 25 to 26 million for its title, Puzzle & Dragons needed 37 days to get from 27 to 28 million.
In fact, the last time it took GungHo such a long time to add a million downloads was in the fall of 2012, before TV advertising began.
However, the key bragging rights, namely for operating Japan's top grossing game, still belong to GungHo.
In this area, Puzzle & Dragons' competitor isn't Quiz RPG but Monster Strike, the hit game from Mixi (2121). (See here, here, and here for more background on Monster Strike).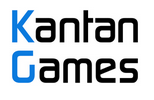 About Serkan Toto
I am the CEO & Founder of Kantan Games, Inc., a Tokyo-based game industry consultancy focused on the Japanese market. Please subscribe to updates on this site via RSS or Email.