Rovio Japan, based out of Tokyo's Shibuya ward, is getting a new country director on September 1.
Katsumi Oikawa (pictured below) will take over the lead from Antti Sonninen who has been with Rovio proper since 2011 and officially started heading Rovio's Japan operations in 2012.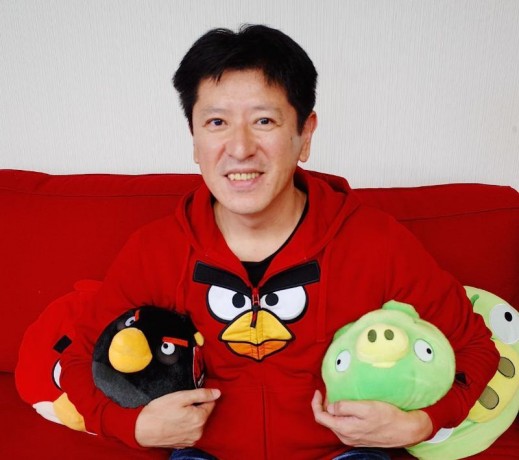 Sonninen has not formally announced his next move yet.
Oikawa is an interesting choice, as he comes from the corporate world (his careers includes positions at Samsung, Apple, or Puma), doesn't have mobile game industry experience and is much more senior than his predecessor (the press release points out he looks back at over 20 years working for global brands). And, of course, Oikawa is a Japanese national.
Much like Rovio proper's new CEO Pekka Rantala, Oikawa has a lot of work cut out for him: while Angry Birds is a big brand in China and South Korea, the Japanese never really warmed up to Angry Birds for a variety of reasons.
Rovio Japan is also active in the merchandising and animation business, primarily for the Angry Birds franchise.
Rovio already announced that its newest game, Angry Birds Stella, will also be offered in this country. The Tokyo office is planning a special marketing campaign for the title for next month that will feature the main character Stella (more on that on Chiho Komoriya's blog).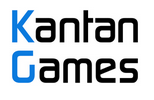 About Serkan Toto
I am the CEO & Founder of Kantan Games, Inc., a Tokyo-based game industry consultancy focused on the Japanese market. Please subscribe to updates on this site via RSS or Email.