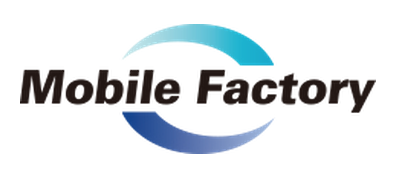 Tokyo-based Mobile Factory announced on Friday that its application to go public at the Tokyo Stock Exchange's Mothers section has been approved.
The company will get listed on March 26 under ticker 3912.
Japan has seen a number of mobile game companies going public as of late: gumi (3903) and Kayac (3904) got listed last December, Silicon Studio (3907) follows this Monday, and Aiming (3911) on March 25.
If you read this and ask yourself why the number of IPOs for mobile game makers here in Japan is so high, there are  – simply put – two main reasons: it's relatively "easy" to get listed at the Tokyo Stock Exchange (at least on the Mothers section for startups), and big Japanese companies rarely acquire other studios.
Back to Mobile Factory, the company has been around since 2001, employs around 80 people and currently has no international business to speak of.
It's known for mobile games (mostly dating simulations) and other mobile content, especially related to music and ring tones.
In the IPO application, Mobile Factory disclosed that sales in fiscal 2014 reached US$13 million, while operating profit amounted to US$1.8 million.