Supercell, King, Game Insight, Gameloft, Social Quantum, Goodgame, Tencent, Machine Zone, WeMade, Kabam etc. etc.: the list of foreign game makers active in the lucrative Japanese mobile gaming market has sure grown longer and longer over the last months and years.
Berlin-based Wooga is next: the company now made it official that it just entered Japan by way of opening an office in Tokyo (which is in fact its first external one).
Wooga is mostly known in the mobile game space for its hit puzzle game Jelly Splash.
Wooga Japan will be led by Jun Otsuka who so far served as International Business Development manager and game producer for LINE: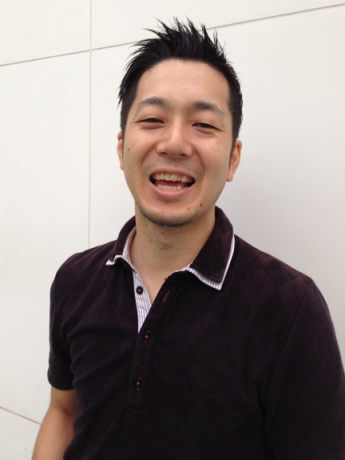 Wooga explains:
Otsuka brings 12 years of experience in the games industry, most recently at Japanese games giant LINE. One of the initiators of LINE Game, he oversaw all global partnerships and also served as producer of hit games including LINE Wind Runner.

The initial focus of the office will be to create new business opportunities with local partners and Jens Begemann, Wooga Founder & CEO, hopes the new office will ensure many more successful future launches.
LINE is losing Jun Otsuka at an interesting time, as the company is currently in the process of restructuring its game business strategy.
What's also worth noting in this context is that Wooga's mobile game catalogue primarily consists of puzzle and casual games at the moment – or, in other words, a very similar portfolio to the one LINE has built up over the last 2 years.