MapleStory, the super hit MMORPG from Korea, was the basis for a social game released on the Mobage platform back in October 2011, MapleStory: Bokura No Boken ("Our Adventures").
And now GREE is getting a MapleStory-based title too. Dubbed "MapleStory – Brave Monsters", the new game has nothing to do with the Mobage title.
Nexon has teamed up with GREE and Tokyo-based social game maker Drecom to develop a (surprise!) social card battle game based on the MapleStory universe. That means, as usual, players can collect character cards with different parameters in "MapleStory – Brave Monsters" and use them to battle it out with other GREE users or go on quests.
The game was released yesterday already. It's available on GREE for feature phones and smartphones.
Screenshots: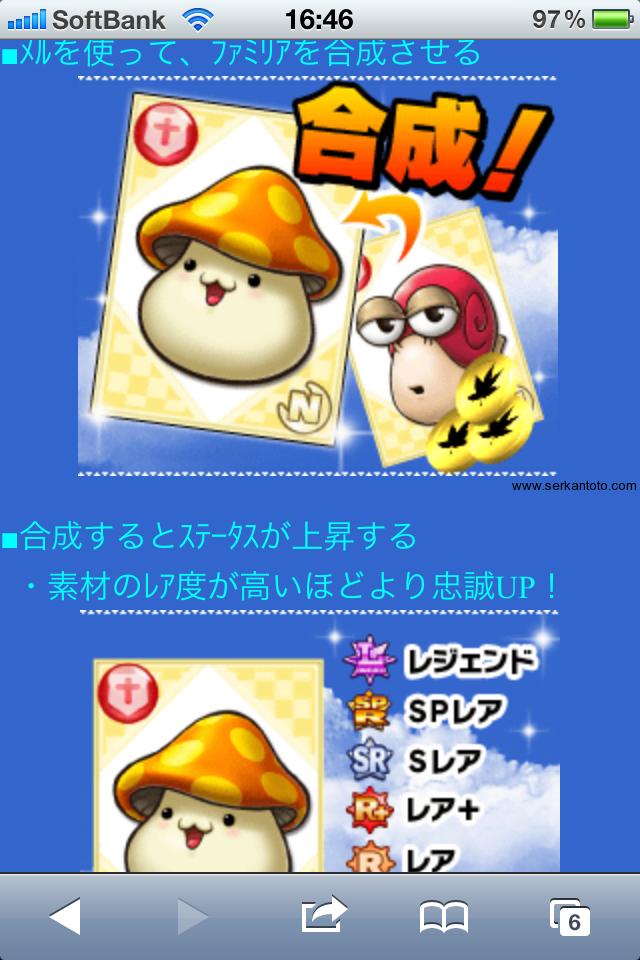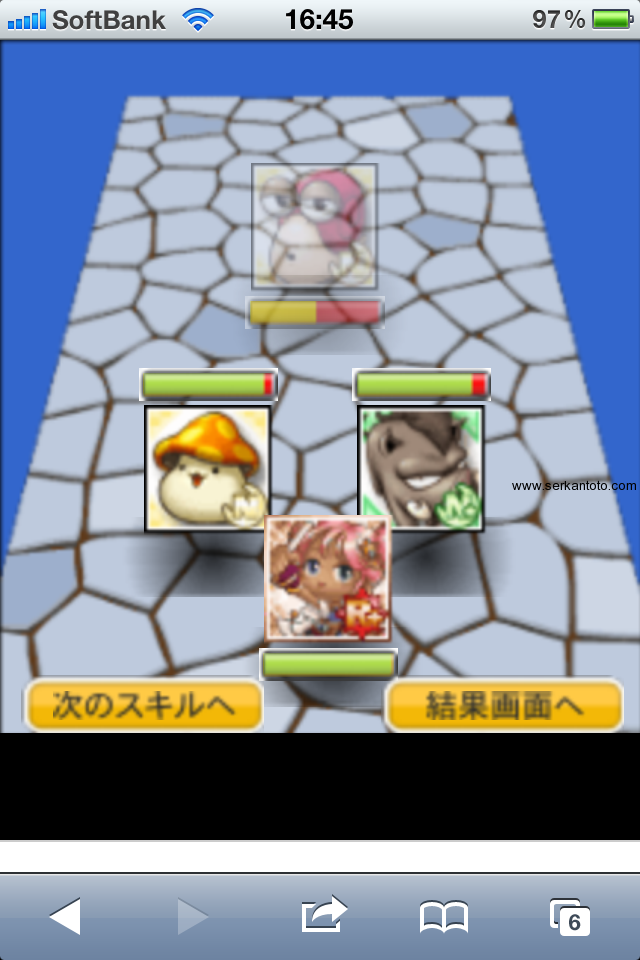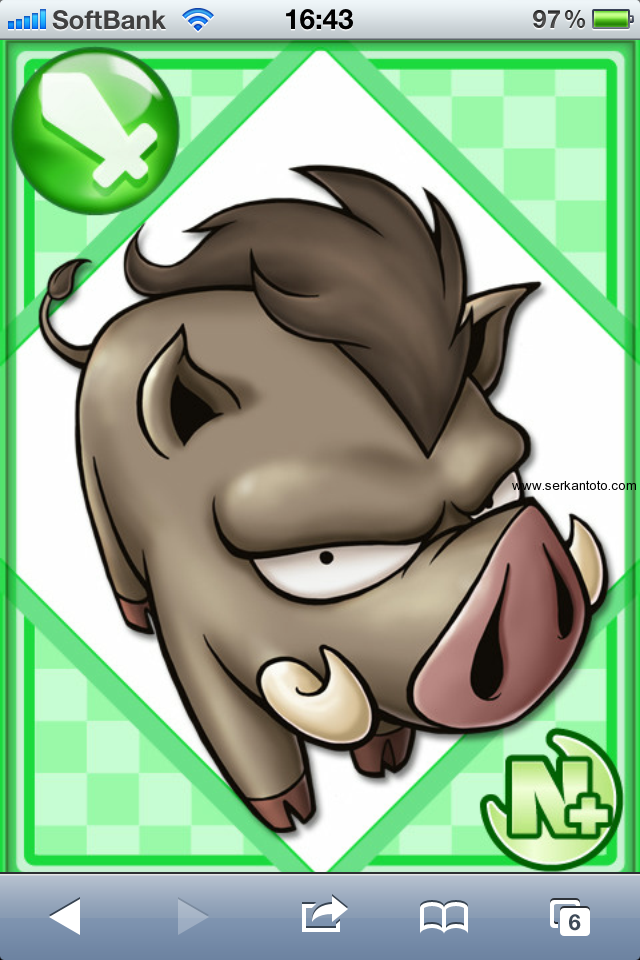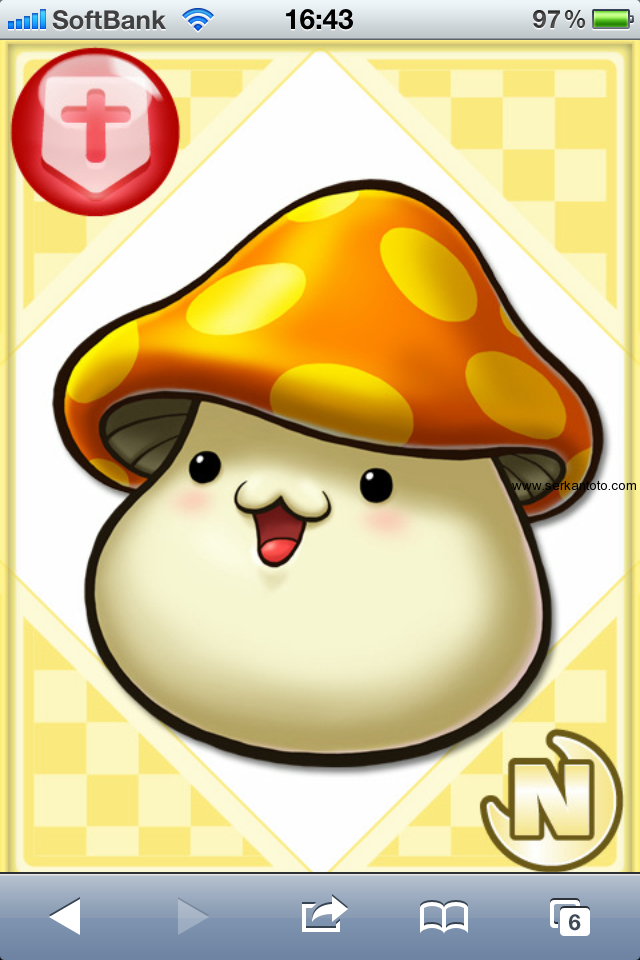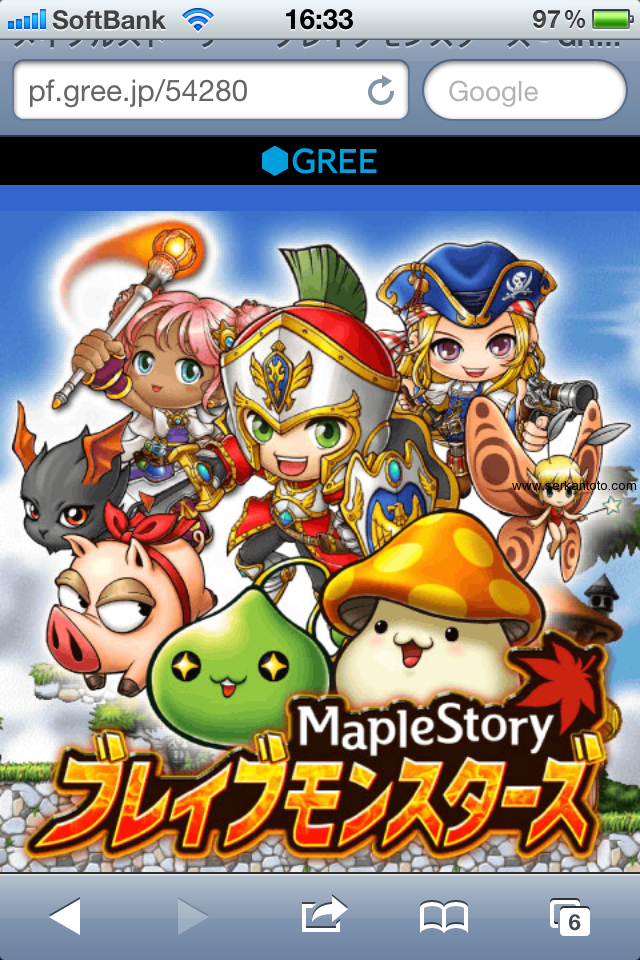 ----------------------
Connect with me ->
Profile & Services
I
Email
I
Twitter
I
LinkedIn
I
RSS
I
Email Subscription
----------------------