GREE today announced it has scored yet another exclusive social game: following Yakuza and Fist Of The North Star, Electronic Arts has chosen GREE for its first social game to be released in Japan.
EA Mobile/Playfish has started offering "Minna No Sim City" (Everybody's Sim City) on GREE today, the social game version of the popular city-building simulation.
Among other things, Minna No Sim City on GREE will feature over 100 buildings players can erect, a GPS function and special missions (that can only be cleared when teaming up with other users) to spice up game play.
Minna No Sim City is exclusively available on GREE for Japanese feature phones at this point.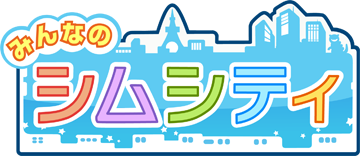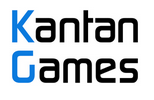 About Serkan Toto
I am the CEO & Founder of Kantan Games, Inc., a Tokyo-based game industry consultancy focused on the Japanese market. Please subscribe to updates on this site via RSS or Email.