When I was playing Coin Pusher Mafia yesterday, it occurred to me that CyberAgent has actually launched Gamewave, it's iPhone-only social gaming platform, without making a fuss about it. In fact, the company (neither CyberAgent nor CyberAgent America) never issued a press release about it, just about the games running on the platform.
This is the website (available in English and Japanese):
http://gamewv.com
For developers:
http://gamewv.com/developers/
I am thinking CyberAgent wants to keep quiet about Gamewave until more games are available and the service has enough users, but I am not sure. In any case, two CyberAgent titles (Coin Pusher Mafia and Zombie Restaurant) are available as stand-alone games in the App Store but have the "Gamewave social layer" over it.
Gamewave makes it possible to play games against friends (who can connect via Google, Facebook, Twitter or Mixi) and offers rewards, rankings, a virtual currency called Gamewave coins, etc.
Here are some screenshots from my Gamewave account: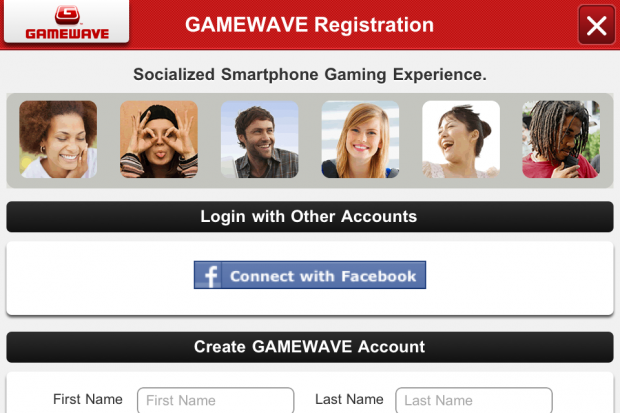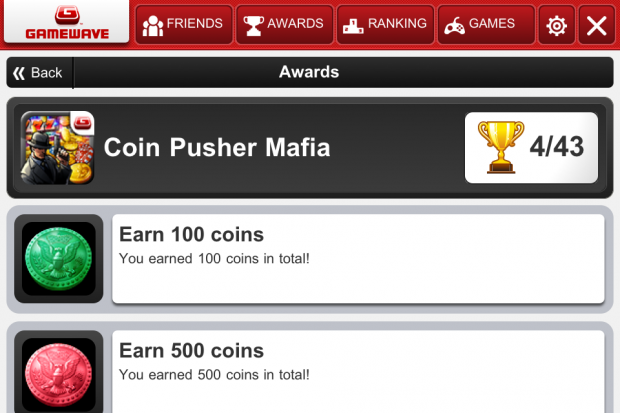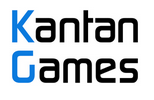 About Serkan Toto
I am the CEO & Founder of Kantan Games, Inc., a Tokyo-based game industry consultancy focused on the Japanese market. Please subscribe to updates on this site via RSS or Email.