Japan's social games market is lucrative, big and growing, but it's a tough nut to crack for many foreign game developers, even the successful ones. One case in point is Zynga Japan, which decided to shut down the Japanese versions of Farmville And Treasure Isle in July after it turned out nobody played their games over here.
And now we have another US company that gives up on a social game in Japan: according to Gamebiz, Playfish/EA announced that it will be removing Restaurant City from Mixi for PCs on October 7, 2011.
Playfish/EA launched the Mixi version of its popular restaurant management game in November 2010. When I just checked, the game had only 78,000 registered players on the social network. By way of comparison: companies need around 700,000 players for a game to even make it into the Mixi top 20. The Facebook app (in English) still has 4.6 million MAU.
After I signed up, the following loading screen appeared. The speech bubble says that Playfish/EA thanks its loyal users for having played Restaurant City until today. It's still possible to start the game, but players can't purchase any virtual currency anymore: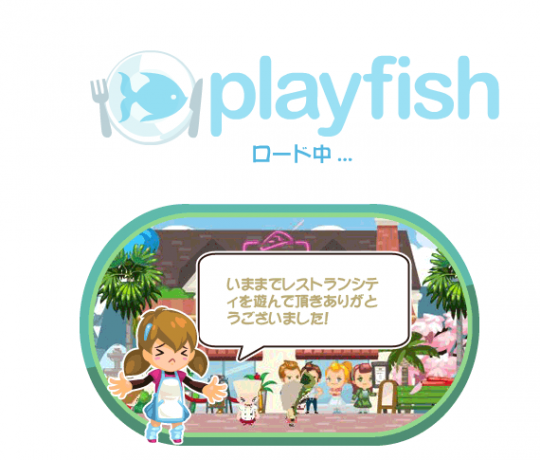 Restaurant City was also released (in April) on GREE for feature phones: this version isn't affected by Playfish/EA's decision, but it wouldn't surprise me to see that title pulled soon, too.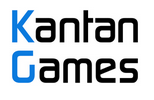 About Serkan Toto
I am the CEO & Founder of Kantan Games, Inc., a Tokyo-based game industry consultancy focused on the Japanese market. Please subscribe to updates on this site via RSS or Email.