LinkedIn may have under half a million Japan-based users, but that didn't stop the company to offer their user interface in Japanese. The new version went live on Thursday.
LinkedIn's managing director of Asia-Pacific and Japan Arvind Rajan said Japanese is the 10th language the site has been translated into.
In Japan, LinkedIn is partnering up with Digital Garage, the same company that brought Twitter to this country (in fact, the LinkedIn Japan team shares the same office building in Tokyo with Digital Garage and their other partners).
Digital Garage first announced plans to bring LinkedIn to Japan in 2007 and started looking for personnel in Japan in January this year before making a formal announcement in May.
If LinkedIn makes it in Japan, it would be the first business social network in this country: all other attempts, for example that by Yahoo Japan to integrate such a service into its portal, have failed so far (and there were quite a few).
There are several reasons why LinkedIn, too, will face an uphill battle:
the still high preference for anonymity by Japanese users active online (using LinkedIn without doing a total "striptease" of one's professional background doesn't make sense)
low number of mid-career job changes in Japan coupled with high loyalty to companies
different recruitment practices
etc.
The site doesn't feature any Japan-specific features and functions at this point, but this may change in the future.
Here's my LinkedIn profile page in Japanese: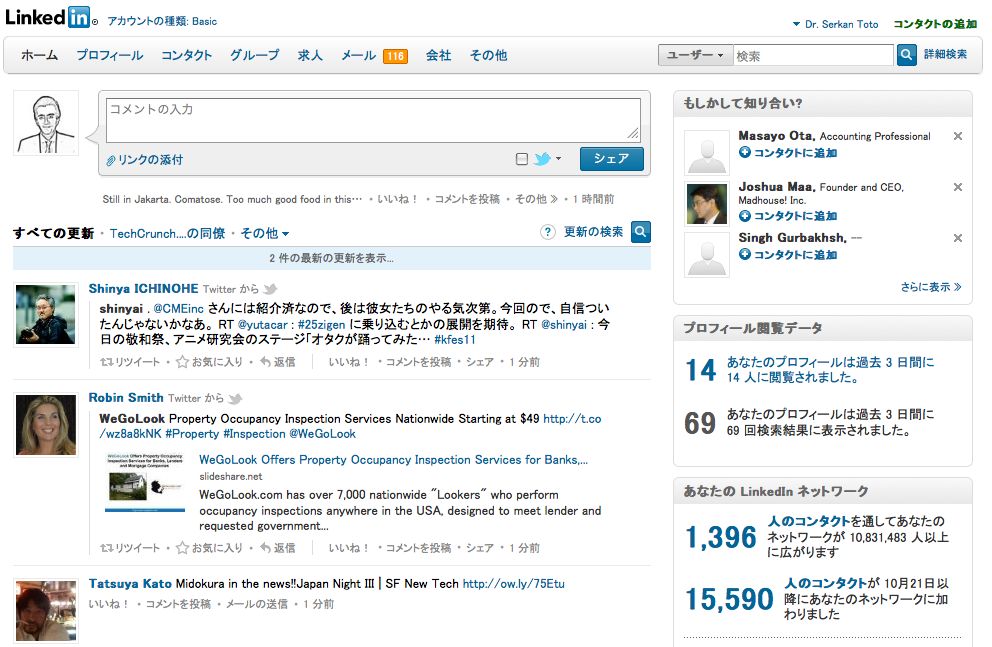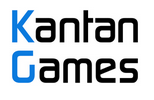 About Serkan Toto
I am the CEO & Founder of Kantan Games, Inc., a Tokyo-based game industry consultancy focused on the Japanese market. Please subscribe to updates on this site via RSS or Email.