Big win for GREE today: Capcom and GREE jointly announced a social game from the super-popular fantasy game series Monster Hunter, which has sold over 19 million units so far.
"Monhan Tankenki Maboroshi no Shima" will be released by the end of this year, simultaneously for GREE on feature phones and smartphones.
Capcom already used valuable IP for a social game on GREE, namely for Biohazard Outbreak Survive (Resident Evil), which was released back in June (feature phones only) and hit 1 million users in October.
GREE explains:
Monhan Tankenki Maboroshi no Shima is a social game based on the characters that appear in "Monster Hunter Frontier Online". Players explore the island in order to acquire and raise monsters. During the exploration, players will confront many types of monsters. The game incorporates many elements that are unique to the social game format. For example, players can exchange items and cooperate with other players in order to go up against enormous monsters.
The reason why Capcom and GREE have a potential winner here is that a) the Monster Hunter series is extremely popular in Japan and b) that the genre and game content (fantasy RPG, multi-player) is more suitable for being turned into a social game than Resident Evil, for example.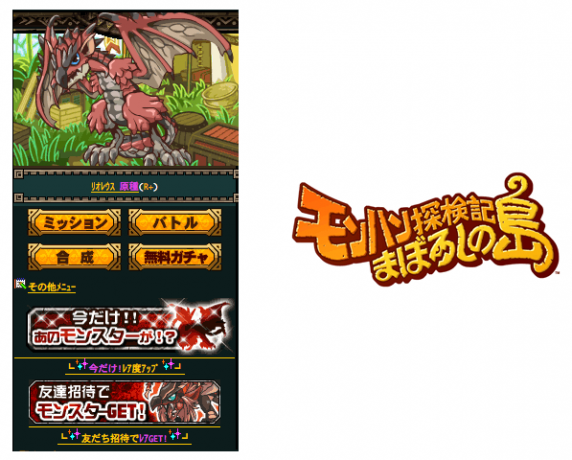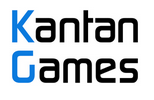 About Serkan Toto

I am the CEO & Founder of Kantan Games, Inc., a Tokyo-based game industry consultancy focused on the Japanese market.
Please subscribe to updates on this site via RSS or Email.