GREE's partnership with Tencent is bearing some fruit: Taito's Android game Spy Wars has been made available on the Chinese social networking platform. To be more concrete, Spy Wars is deployed on the " Tencent Wireless Open Platform for Community for smartphones".
GREE explains:
Players take on the role of espionage agents, embarking on missions with friendly agents in an effort to save the world from a host of insidious threats. In addition to leading other spies on missions assigned by headquarters, players can also foil enemy conspiracies by battling foreign agents directly and stealing their top secret documents. With plot twists worthy of a spy novel, a variety of exciting spy tools, and thrilling battles, SPY WARS offers unparalleled cooperative game play and communication.
Spy Wars is a social game that was released for Mobage on Japanese feature phones last year. It attracted 100,000 players in the first three days after release.
Screenshots of the GREE-Tencent Android version: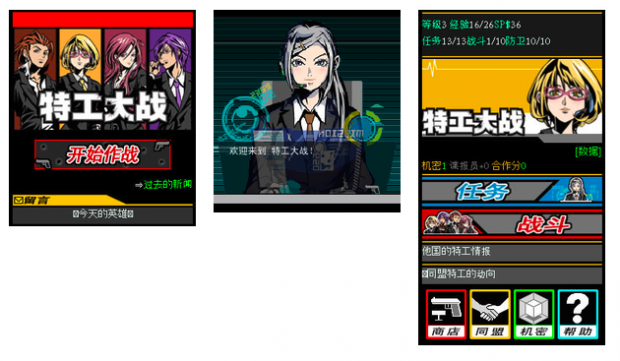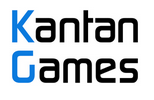 About Serkan Toto
I am the CEO & Founder of Kantan Games, Inc., a Tokyo-based game industry consultancy focused on the Japanese market. Please subscribe to updates on this site via RSS or Email.