Action social games are pretty rare – reason enough for me to highlight a new entry in this genre in Japan, "Shuriken Smaaash" from Tokyo-based developer Nijibox.
Another reason the game stands out is that it has been released on Mobage in the form of native apps, for Android and iOS, and at the same time (browser-based social games on smartphones are more popular in Japan).
A third interesting tidbit: Nijibox created Shuriken Smaaash using ngmoco's cross-platform SDK for smartphones, ngCore.
In the game, players take on the role of Ninjas and pick up various weapons to fight against other Mobage users in a setting supposed to resemble ancient, war-torn Japan.
Through winning battles and completing quests, players need to strengthen their character, expand their territory, and bring back peace to the country.
Here are some screenshots from the Android version: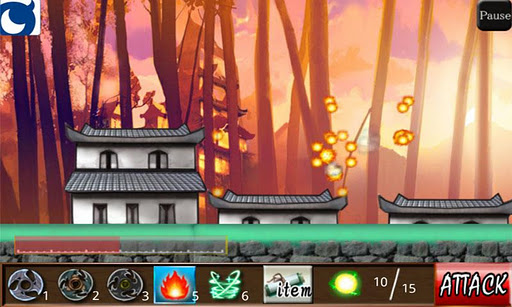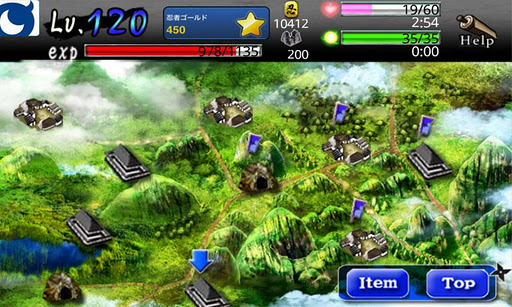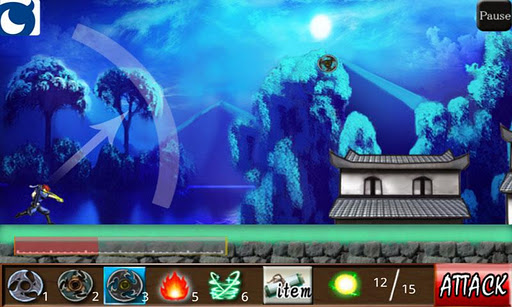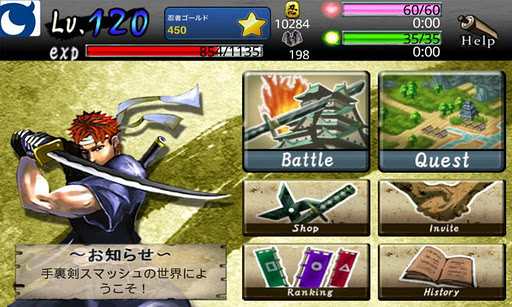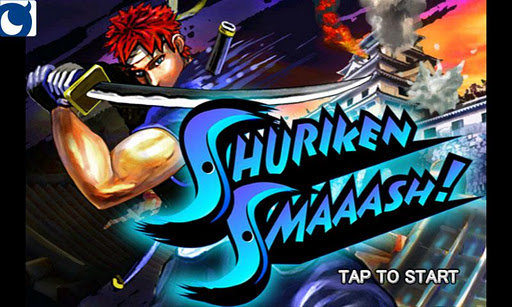 Ninja Royale, a first-party game from DeNA (which is also available on Mobage for smartphones), is another title with a similar setting.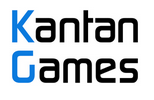 About Serkan Toto
I am the CEO & Founder of Kantan Games, Inc., a Tokyo-based game industry consultancy focused on the Japanese market. Please subscribe to updates on this site via RSS or Email.