Zynga Japan has been very quiet for a while (the reason being they just weren't very active or successful in recent months, to say the least), but now the company has rolled out a social RPG with original IP for iOS (Zynga Japan calls it a "Monster Battle RPG").
What's special about the game, dubbed "Montopia", is that:
Zynga's Japanese team led development for the title
Montopia is initially targeted at the Japanese market only (it's not available in the US store at this point)
the game is available in Japanese and English from the get-go
Montopia is basically a Pokemon clone, very much like GREE's Monster Planet (Monpla), for example.
Players go out on adventures, find monsters, raise them, let monsters "mate" to create stronger ones, build a "team" of compatible monsters, battle against players, play gacha, collect virtual items, etc.
According to Zynga Japan, Montopia features a total of different 200 monsters initially.
I gave the iOS version a spin and must say Montopia is looking pretty good with regards to production value – I especially like the design and UI of the game. The obvious challenge for Zynga will be to get eyeballs for the title, as it's not linked to any of the popular social gaming networks in Japan.
Going for a stand-alone app is an interesting move: on Montopia's official page, Zynga Japan just says an Android version is to follow soon.
Here's Montopia's official promo trailer:

Here are some screenshots I took: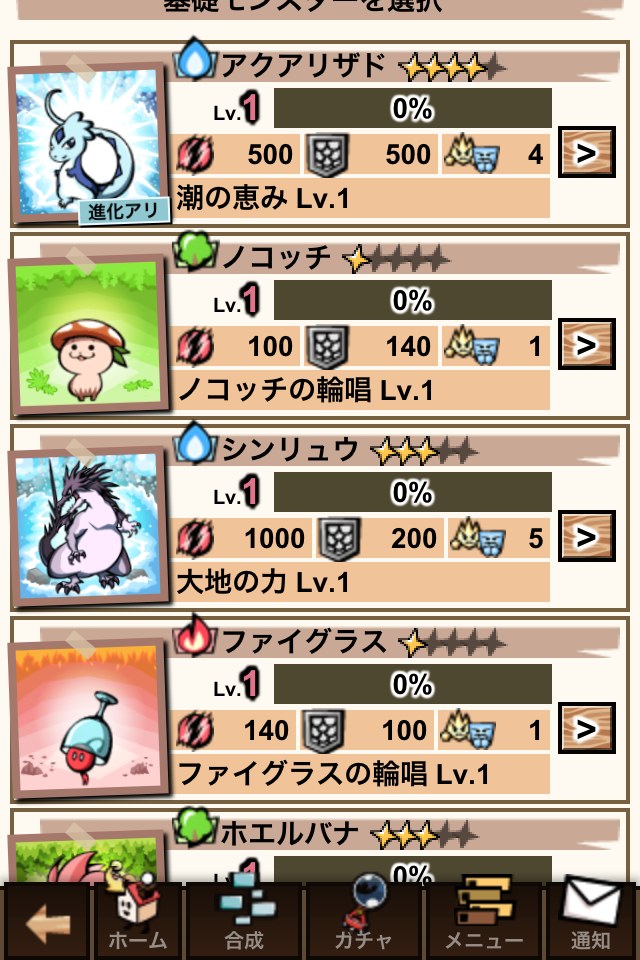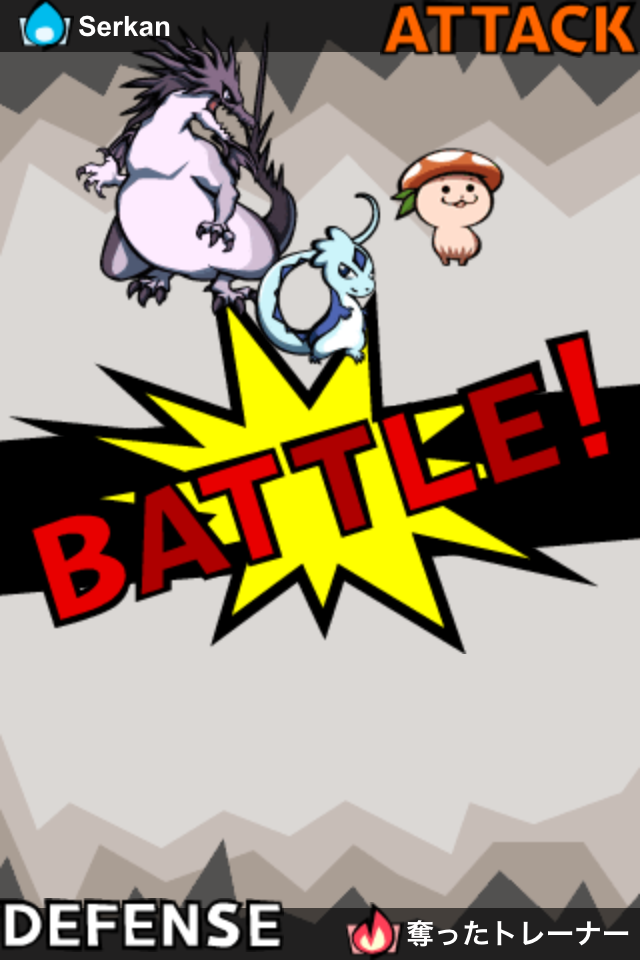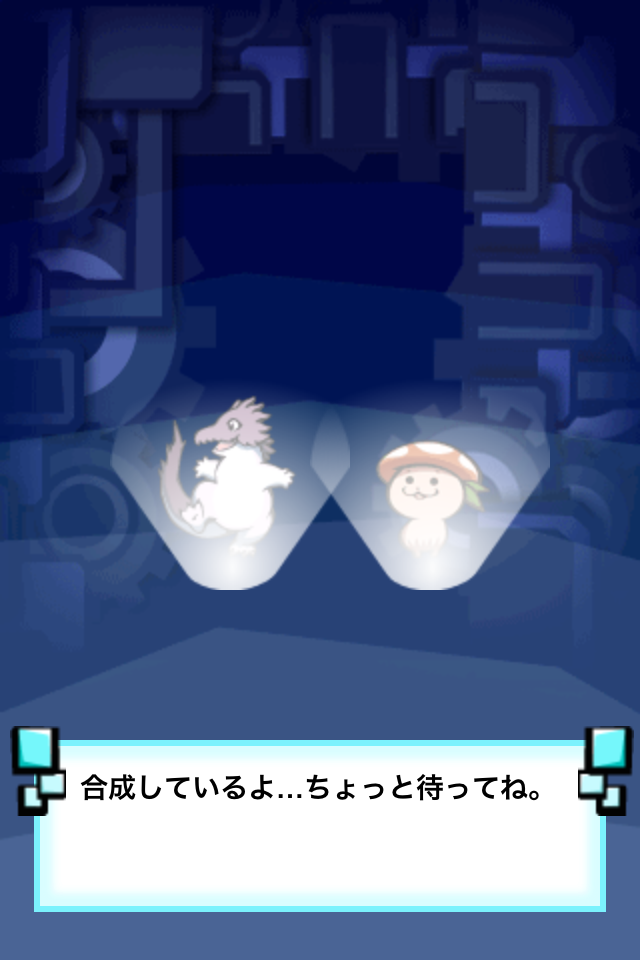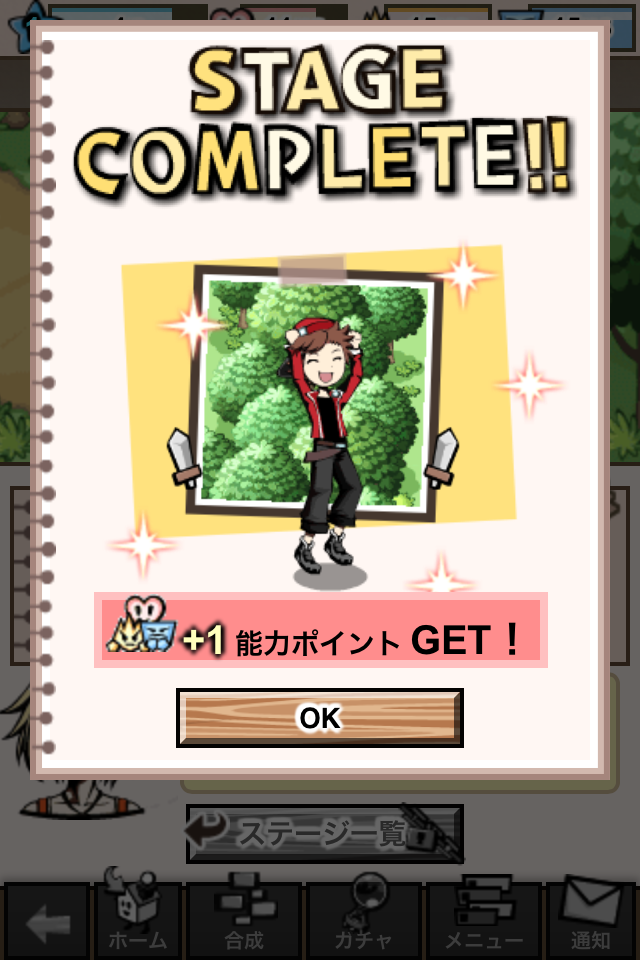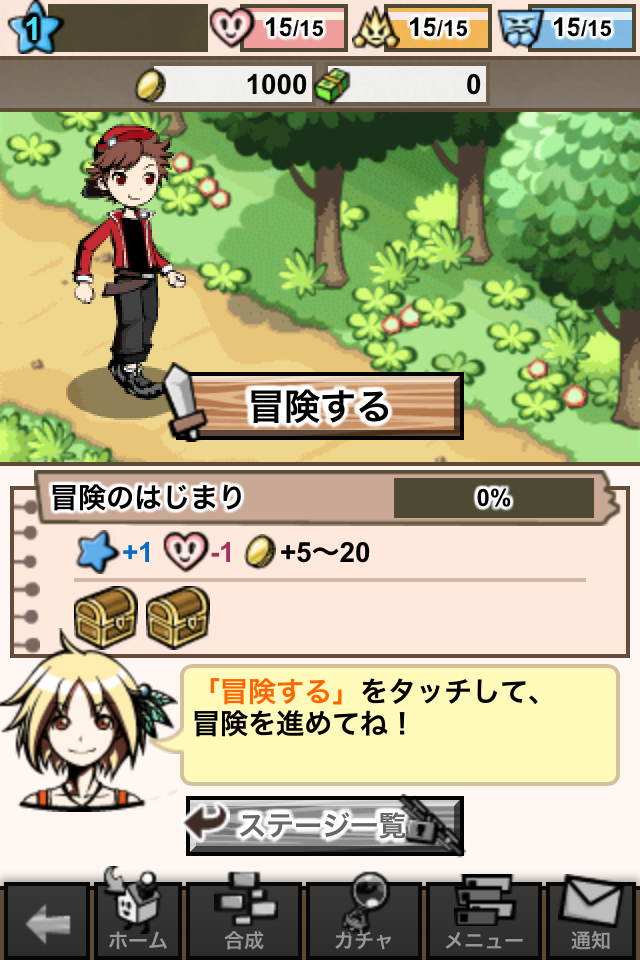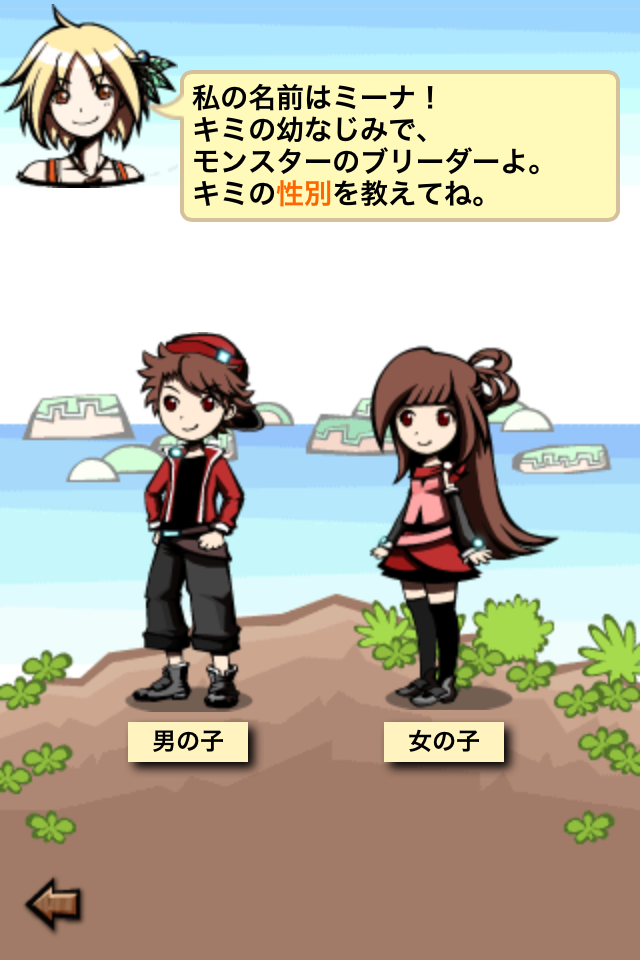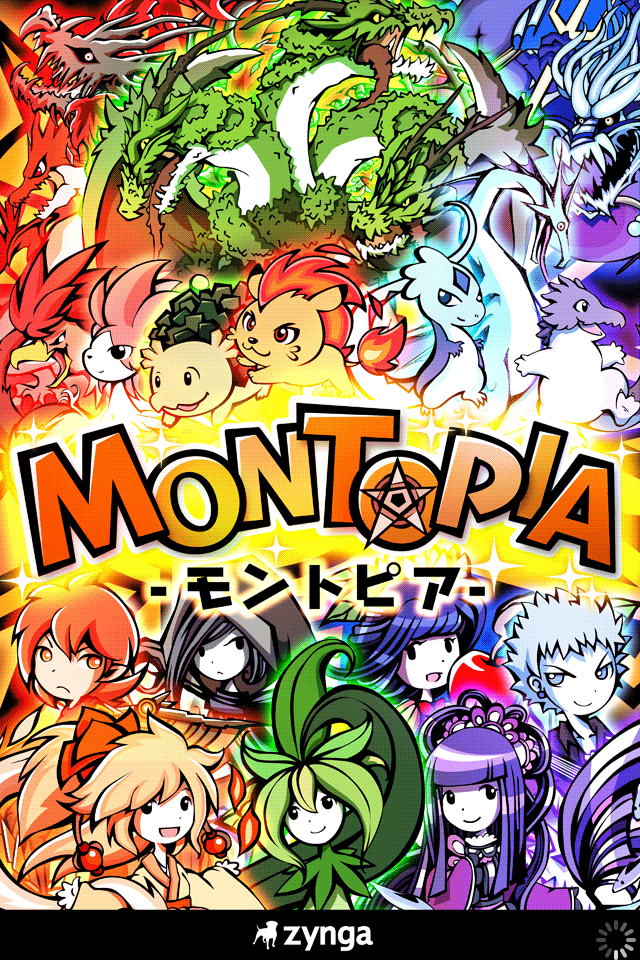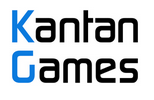 About Serkan Toto
I am the CEO & Founder of Kantan Games, Inc., a Tokyo-based game industry consultancy focused on the Japanese market. Please subscribe to updates on this site via RSS or Email.