Facebook reached an important milestone: the company's Tokyo subsidiary today announced that the number of active Japanese users on Facebook users hit 10 million (active=logged in at least once per month).
In other words, 10% of Japan's web population is actively using Facebook. The number of registered users should be much higher, probably 15+ million.
This is clearly bad news for Mixi, Japan's homegrown real-identity social network, which has been reporting about 15 million active users for the past financial quarters (Mixi defines "active user" the same way as Facebook).
I am betting Mixi is especially worried about Facebook's speed of growth in their home market: it was just in September last year that the Americans officially reported five million active users in Japan, meaning Facebook doubled its user base in about half a year.
If Facebook can keep this growth rate, they will have overtaken Mixi well before 2012 is over.
Just look at this curve (Facebook Japan's active user number visualized):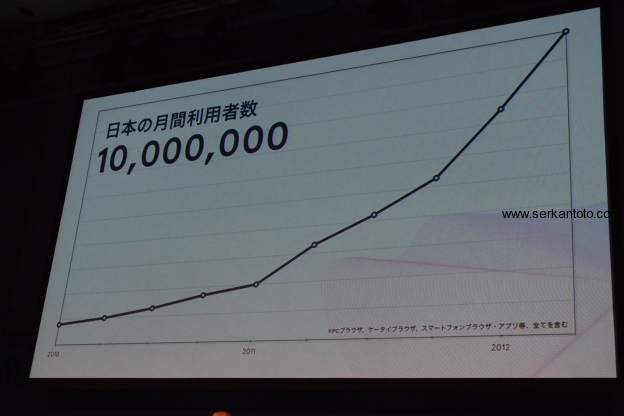 Via TechCrunch Japan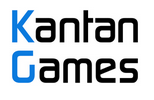 About Serkan Toto
I am the CEO & Founder of Kantan Games, Inc., a Tokyo-based game industry consultancy focused on the Japanese market. Please subscribe to updates on this site via RSS or Email.