GREE caused quite a splash in Japan back in March when the company announced it made acclaimed video game maker Level-5 change from Mobage to their own platform, at least as far as social game development is concerned. (Level-5 started offering its first social game ever, Professor Layton Royale, on DeNA's platform in summer last year).
A total of three games were announced for GREE, and now the most important title, NI NO KUNI: DAIBOUKEN MONSTERS, is available on GREE for feature phones and smartphones.
The title is a social card battle game based on Ni No Kuni, a video game series for the Nintendo DS and the PS3.
I just started playing it, and here are some early screens I took: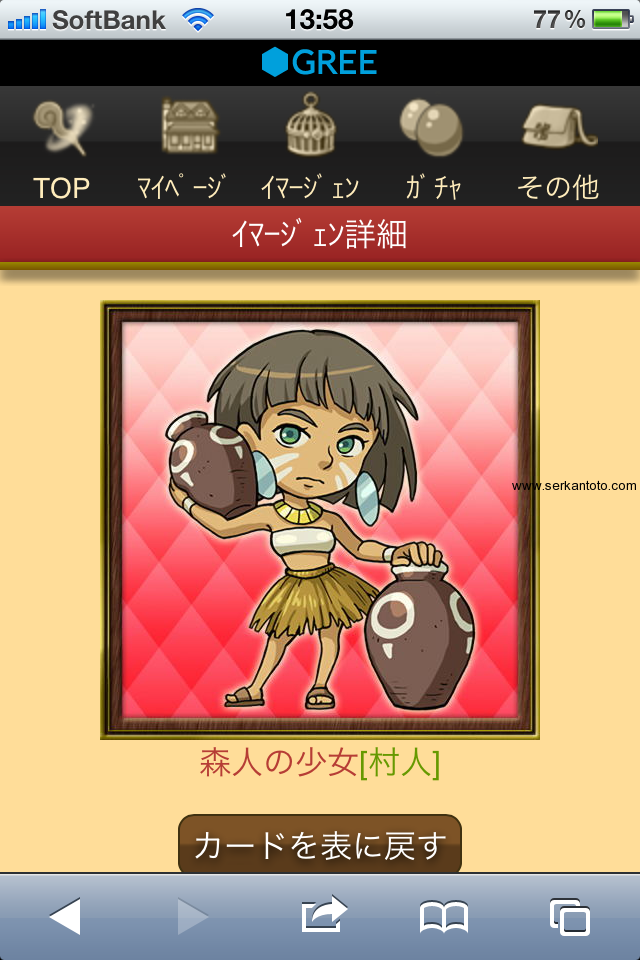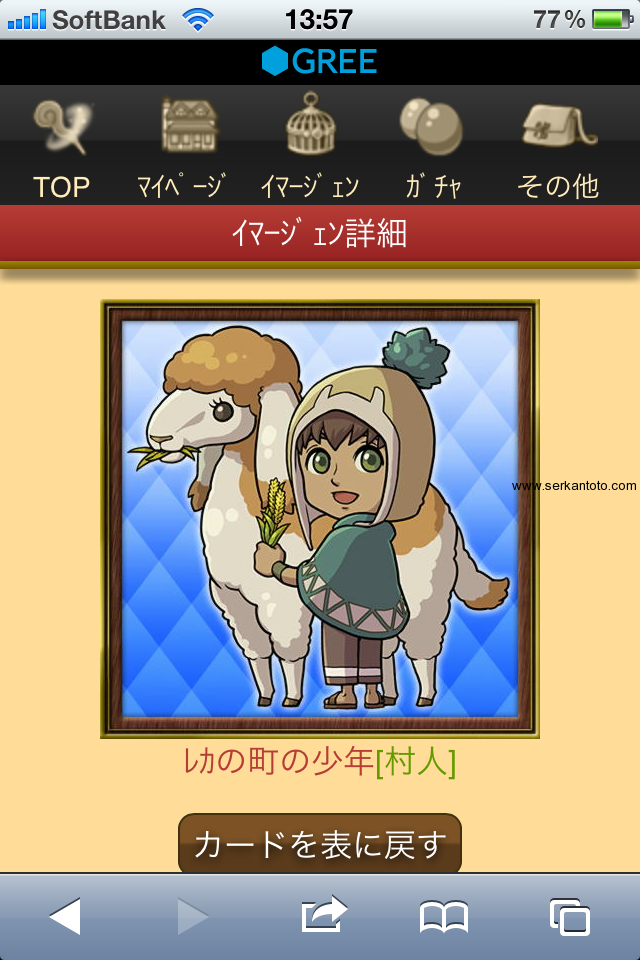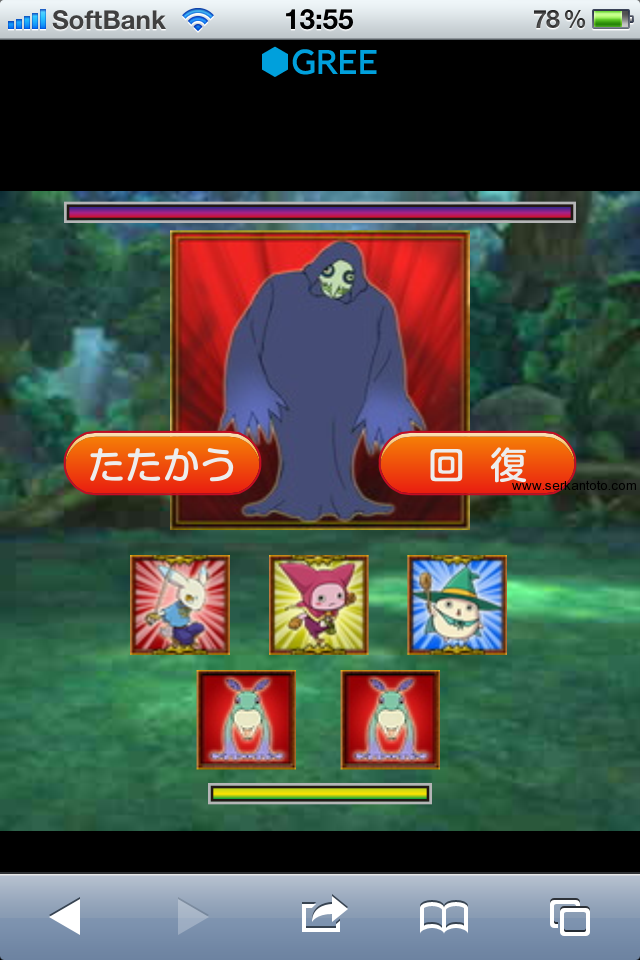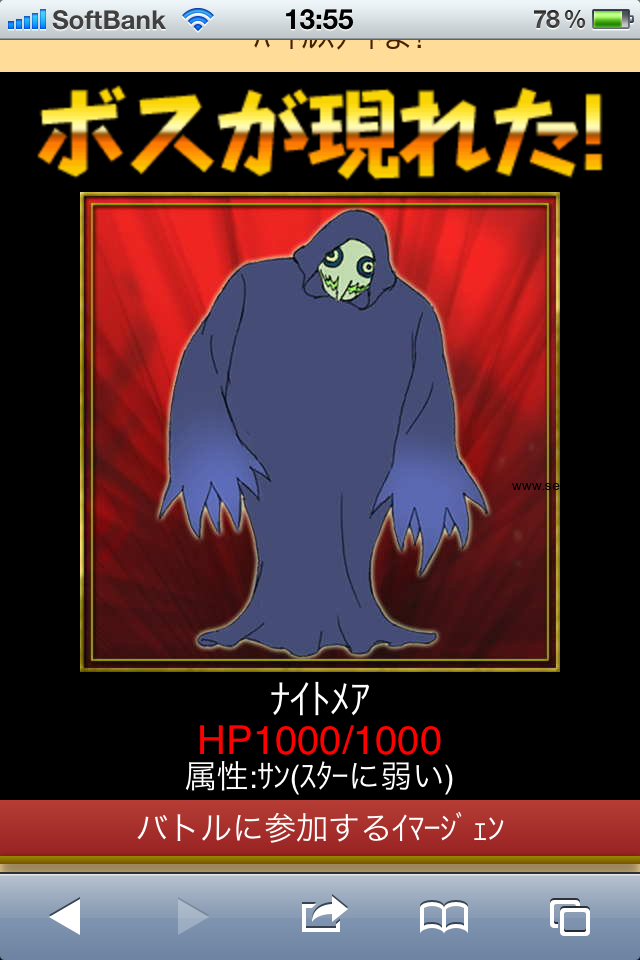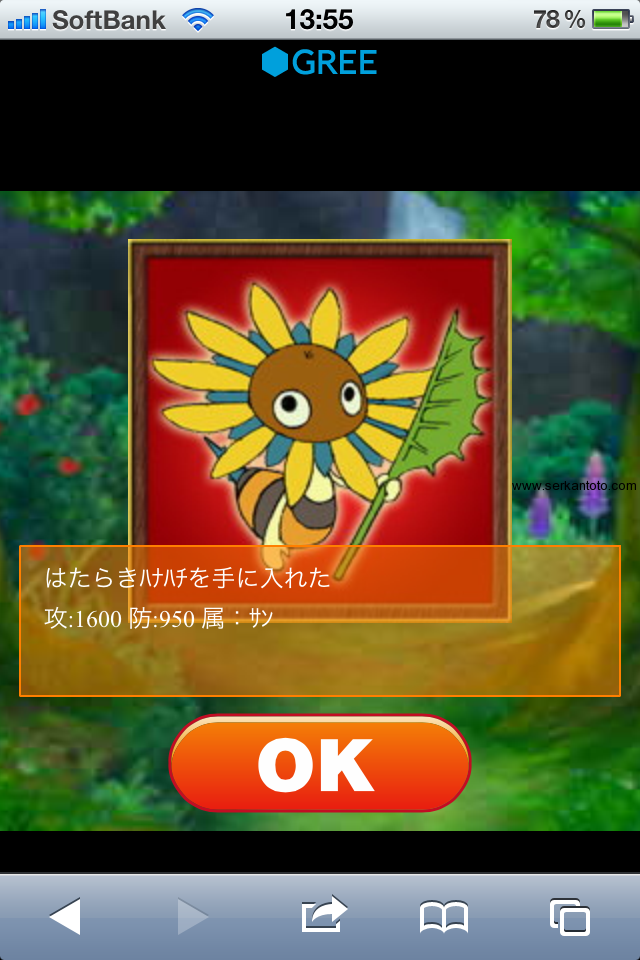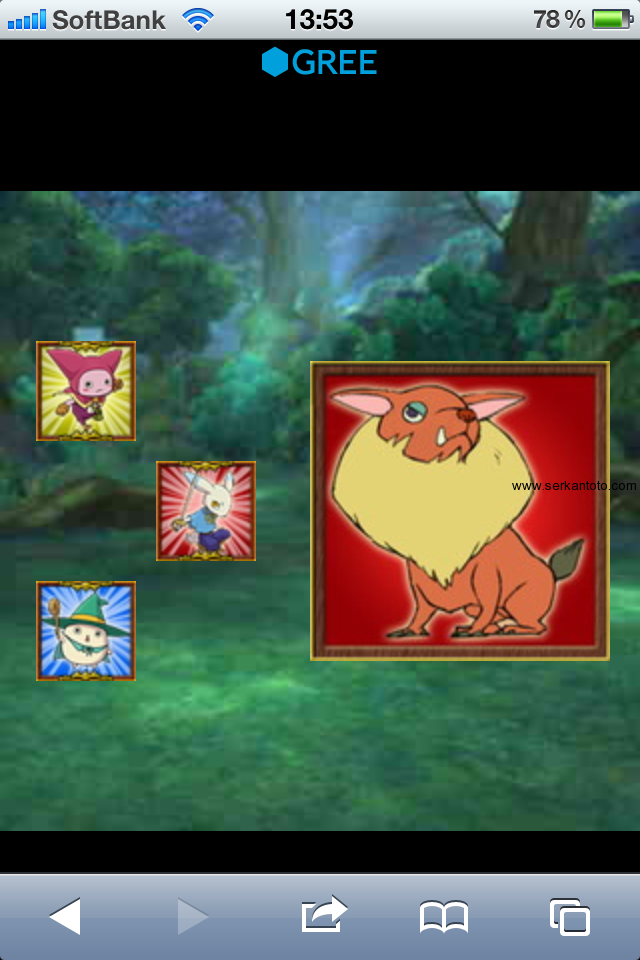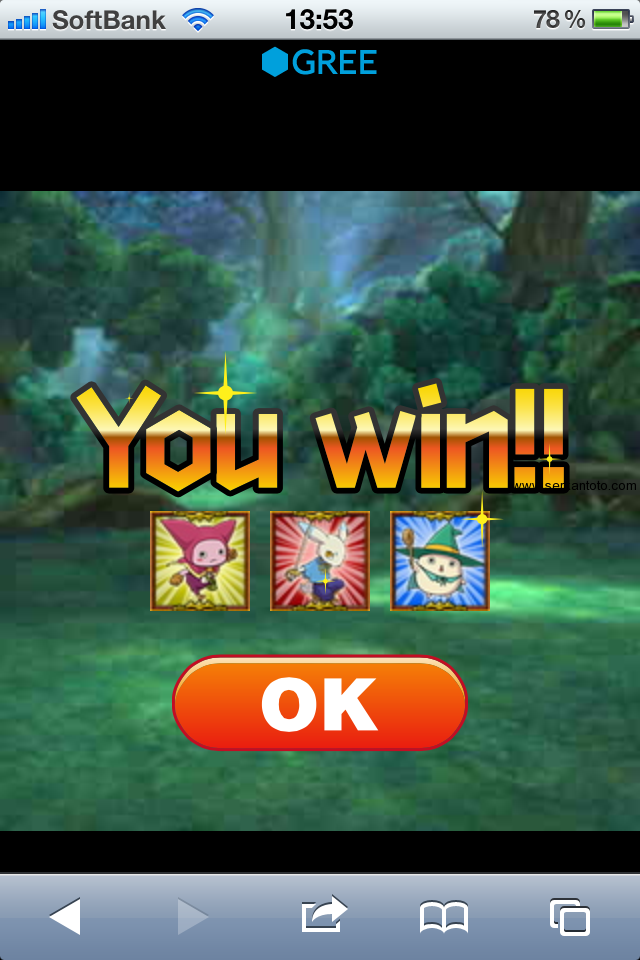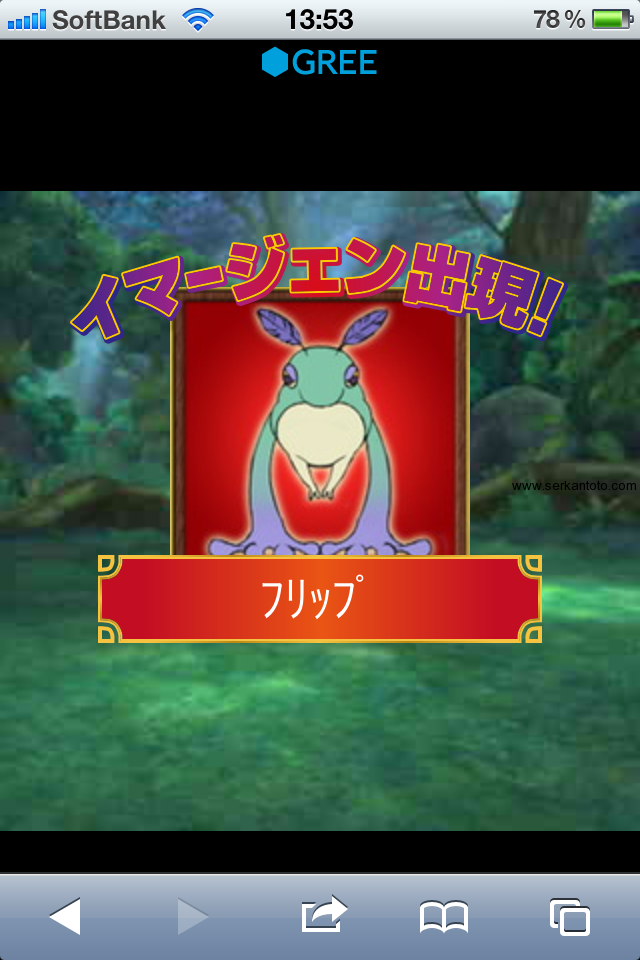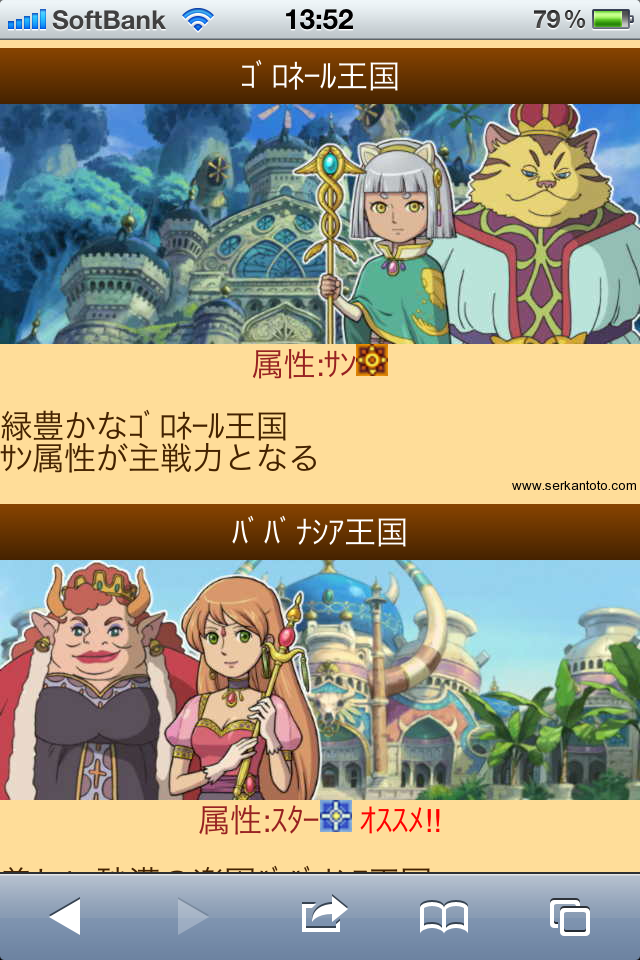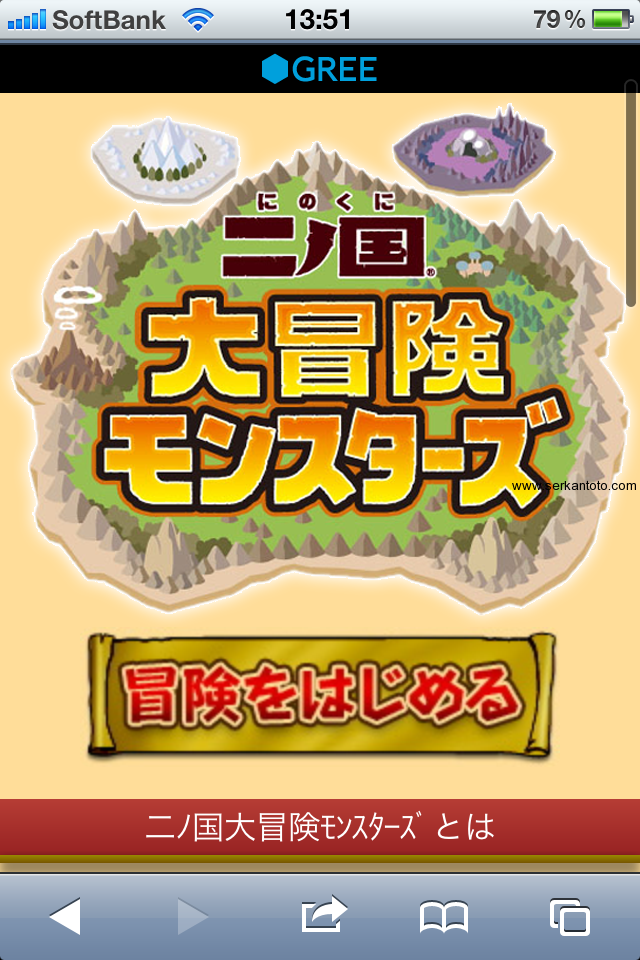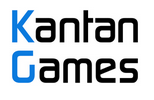 About Serkan Toto
I am the CEO & Founder of Kantan Games, Inc., a Tokyo-based game industry consultancy focused on the Japanese market. Please subscribe to updates on this site via RSS or Email.