It was about time: super-popular action manga Naruto will be turned into a mobile social game, and it's GREE that has scored the licensing rights.Tentatively named "NARUTO×GREE", the social card battle RPG will hit GREE for feature phones next month, followed by a smartphone version in summer.
GREE says that they will use the characters and the setting of the Naruto anime series as the background for the game.
What's weird is that GREE is not only joining forces with Nagoya-based Ateam to create NARUTOxGREE but also with DeNA partner Bandai Namco.
GREE's feature phone users are already able to pre-register.
The company surely hopes that NARUTOxGREE will turn into a super hit, just like One Piece Grand Collection (another manga-based social game) is on Mobage right now.
As the manga and anime are extremely popular in America, Europe and Asia, it's not surprising that GREE also says the Naruto game will be eventually rolled out in English, too.
First artwork and screenshots: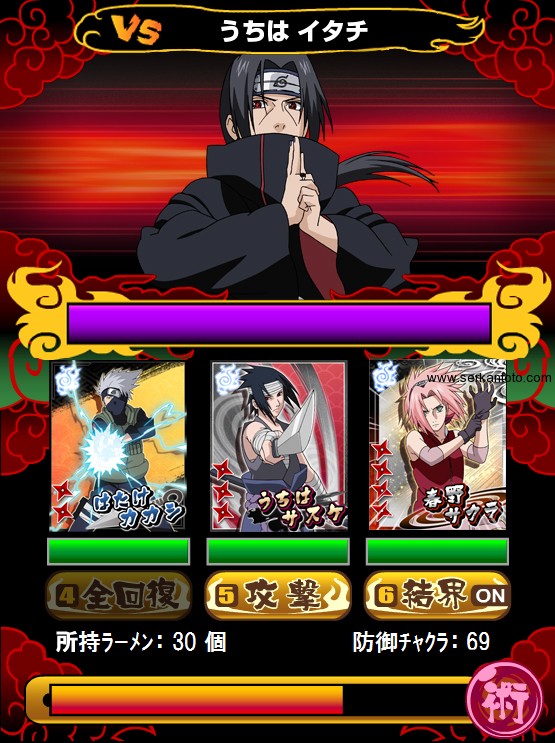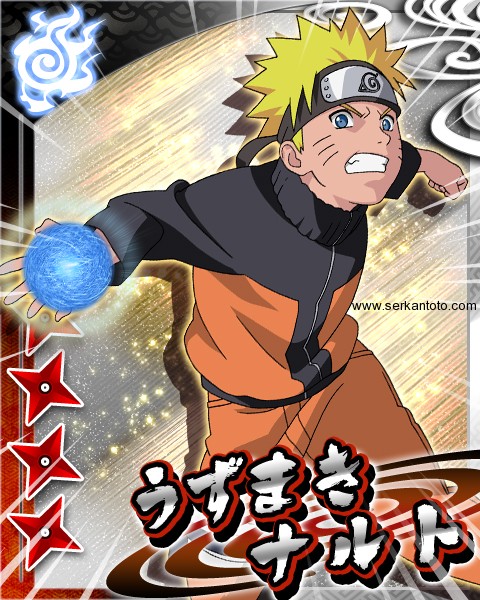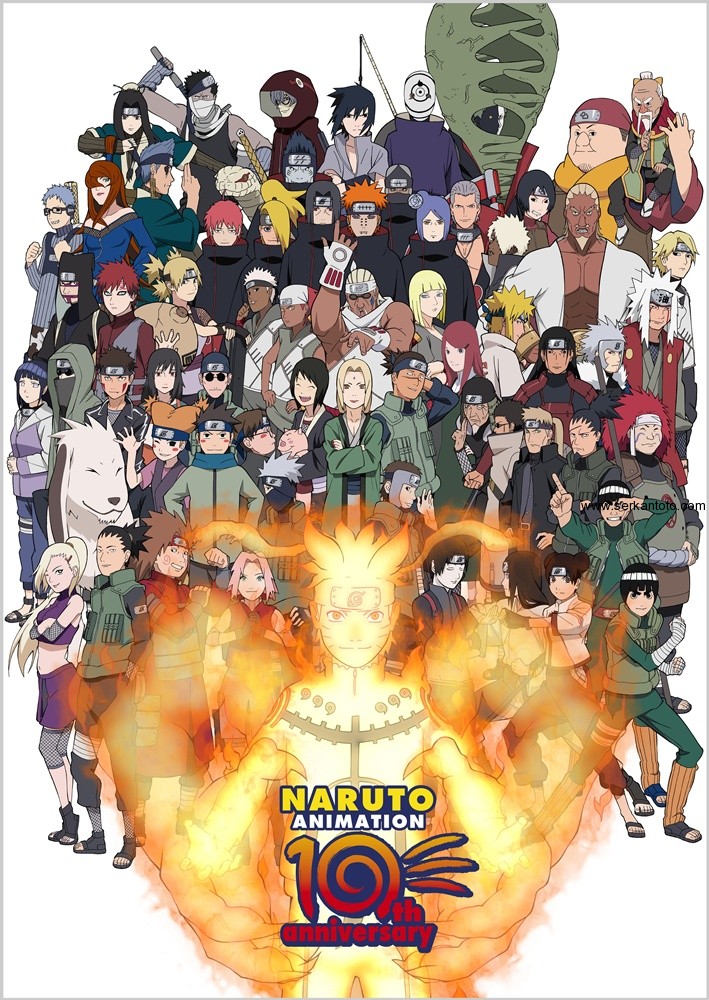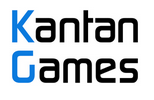 About Serkan Toto
I am the CEO & Founder of Kantan Games, Inc., a Tokyo-based game industry consultancy focused on the Japanese market. Please subscribe to updates on this site via RSS or Email.