Zynga Japan released their second game with original IP yesterday: just like role-playing game Montopia (released in February on iOS and in March on Android), the title is:
mobile-only and free to play
offered exclusively on smartphones (Android first this time, an iOS version might be launched later)
available in Japanese only
Dubbed Ayakashi – Onmyouroku (roughly: Ayakashi – The Yin-Yang Chronicles), Zynga Japan decided to go with a social card battle game this time (explanation and popularity of this genre in Japan)
The title hit Google Play (together with a full English-language description of the story) yesterday.
In the game, players take on the role of an exorcist who is summoned whenever Ayakashi appear, Japanese sea ghosts that come forth during a shipwreck. Players use different cards to battle it out with other exorcists or to complete quests to get the Ayakashi under their control.
It's possible to form teams, fuse cards (to get new ones or make existing ones stronger), play gacha, etc. – the usual ingredients of a Japanese social card game.
As Ayakashi is platform-free (again, it's not using Mobage or GREE), Zynga Japan made it possible for users to log in with their Facebook accounts.
Just like in the case of Montopia, Zynga Japan has taken their time to release a mobile social game that looks quite nice from a technical point of view. The game's design is significantly more "Japanese"/manga-esque this time, and it's actually getting pretty positive early reviews, ie from Gamespot Japan.
I haven't given it a spin yet, but here are some screenshots: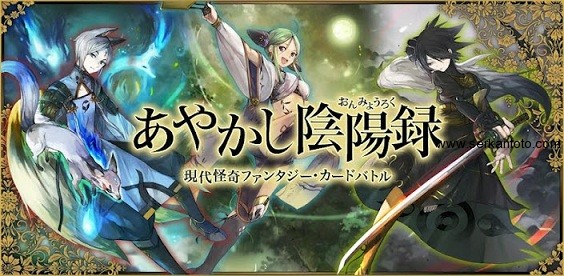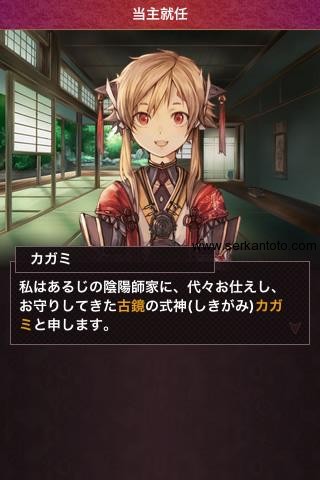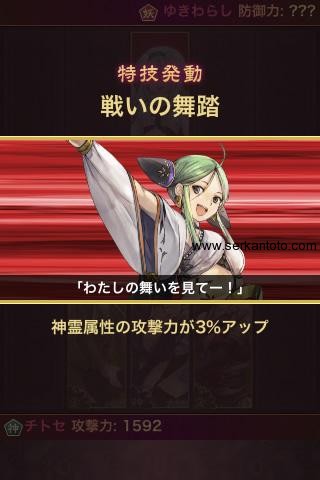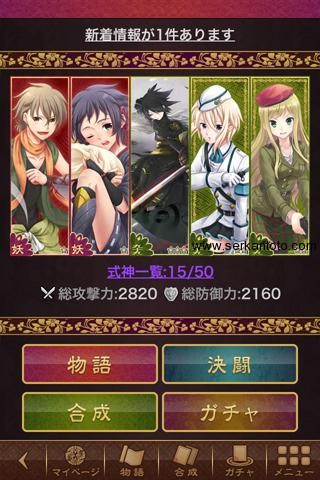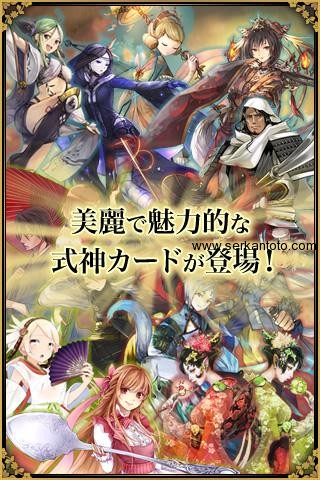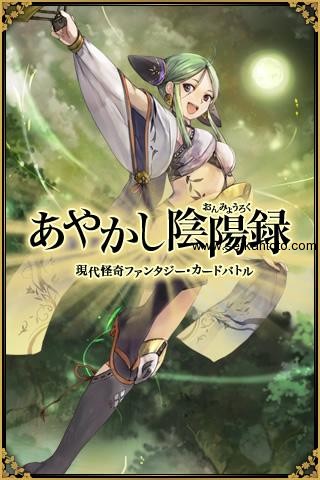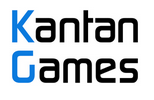 About Serkan Toto
I am the CEO & Founder of Kantan Games, Inc., a Tokyo-based game industry consultancy focused on the Japanese market. Please subscribe to updates on this site via RSS or Email.