NHN Japan, the Tokyo-based subsidiary of Korean web powerhouse NHN, gave a big press conference today, and it seems the company is betting high on LINE, its super-successful messenger app. VERY high.
Here is a summary of what was unveiled today.
Updated stats
About  4 weeks ago, NHN said that LINE has 40 million users worldwide (18.5 million users in Japan alone).
But today the company announced that now 45 million people use the app and that the number of Japanese users increased to 20 million.
According to NHN, 44% of all smartphone owners in Japan have installed LINE.
Expect this number to grow soon: NHN Japan also inked a deal with Japan's second largest mobile carrier KDDI today. Under the agreement, LINE will be made available to the over 1 million users of KDDI's Android app subscription service Smart Pass (more here).
Another interesting data point: LINE users can not only communicate via text and voice but also with so-called stickers (funny icons or images). NHN started charging users for some of these stickers in late April, and they are making a killing with it: sales reached 350 million yen (US$4.4 million) through the end of June.
Platform news
About 3 weeks ago, NHN Japan announced that it plans to transform the LINE app into a full-fledged platform for other apps.
Games were singled out as a particular focus: after all, NHN operates Hangame in Japan, an online gaming portal available on the PC, smartphones, and feature phones.
And today, NHN Japan officially announced that the platform, dubbed LINE Channel, will be integrated into the LINE versions for iPhone, Android, and Windows Phone "soon".
As it turns out, games will be just one element of the platform. NHN plans to build a whole ecosystem of different apps, content and services around the LINE app, including music, coupons, Q&A, horoscopes, digital novels, or e-commerce (see below).

3rd-party support
NHN says that additional apps, content, and services will be delivered via LINE Channel in two ways:
through HTML5-based web apps that can be accessed from within the original LINE app
through native apps that can be linked to the LINE app
The company offers partners to use the LINE API and set up a dedicated webpage (in English, too) for developers.
Games
NHN today announced the first batch of game companies that committed to contribute titles on LINE Channel (apart from NHN itself):
Square Enix
Konami
Taito
Alfa System (a video game maker from Kumamoto, Japan)
Korean gaming companies BiCore and Enfeel
Japanese social game makers gloops and dango
Grasshopper Manufacture
Rovio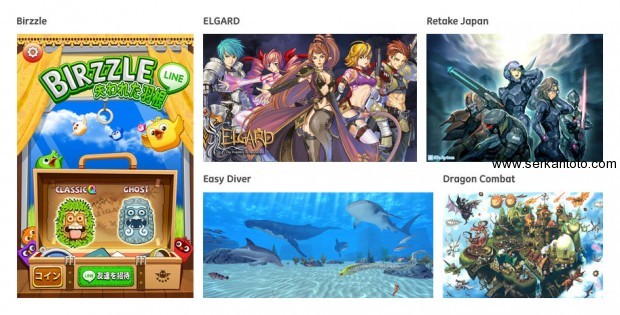 With LINE Game, GREE and Mobage operator DeNA could finally get a serious competitor in their domestic market of Japan. More on that here.
Payment
LINE Coin, a new mobile payment service based on the LINE app, lets users purchase LINE coins and pay for any kind of paid content or service in LINE Channel.
NHN Japan plans to launch LINE Channel in Japan first before rolling out the platform in other countries.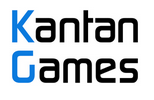 About Serkan Toto
I am the CEO & Founder of Kantan Games, Inc., a Tokyo-based game industry consultancy focused on the Japanese market. Please subscribe to updates on this site via RSS or Email.