Just four weeks ago, GREE caused quite a splash with the announcement of a whole new line of business: merchandising based on popular characters from their first-party games.
And now the company not only confirmed the final name of the subsidiary it spun off for this business ("GREE Products"), it also took the wraps off the first items said subsidiary has designed.
These Clinoppe and Monster Planet iPhone 5 covers cost 3,150 Yen each and went on sale in Japan on Friday (there are 2 more that are not pictured):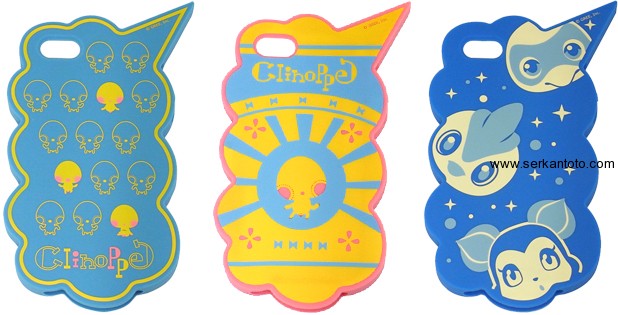 For the iPhone 4/4S, GREE Products started selling these covers on Thursday (price: 1,890 Yen, there are 8 more of these that are not pictured):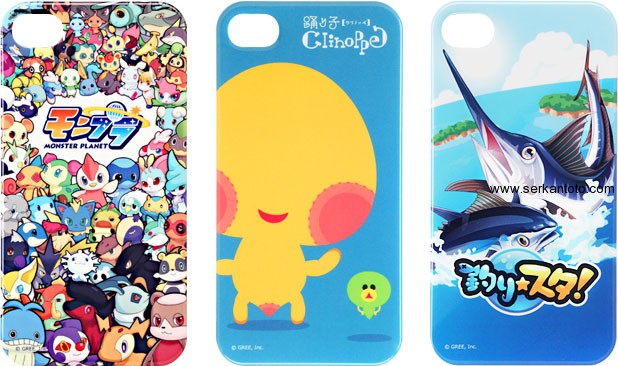 The covers can be purchased at GREE's online store.
I saw these and a ton of other GREE products showcased at the company's booth at the Tokyo Game Show 2012 (plush toys, key chains, phone straps, etc. etc.) over the weekend.
It looks like GREE is taking this business seriously, which is not surprising as Rovio is rumored to make $400 million this year with merchandising – using Angry Birds as the sole IP.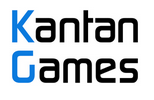 About Serkan Toto
I am the CEO & Founder of Kantan Games, Inc., a Tokyo-based game industry consultancy focused on the Japanese market. Please subscribe to updates on this site via RSS or Email.