Zettai Bouei Leviathan, which roughly translates to "Total Defense Leviathan", is the title of GREE's next big first-party game. Leviathan is a social card battle game set in a "parallel world" called Aquafol, which is threatened by evil aggressors. It was officially unveiled today.
What's special about GREE's new title is that the back story was developed by anime studio GONZO and that players will be led through the game by listening to tips recorded by a famous Japanese anime voice actress.
DeNA has followed a similar approach with "Souken No Cross Edge" on Mobage a while ago. These games are an indication for the trend that social games in Japan are maturing, generally improving in quality but also getting more expensive to produce.
Zettai Bouei Leviathan will initially feature over 100 cards and be released as a native app only. GREE is marketing the title as one of their "next-generation social games", just like DeNA does with their own "anime title" mentioned above.
Pre-registration started on GREE today, and as usual players signing up early can expect to get a rare card when the game actually goes live as a reward.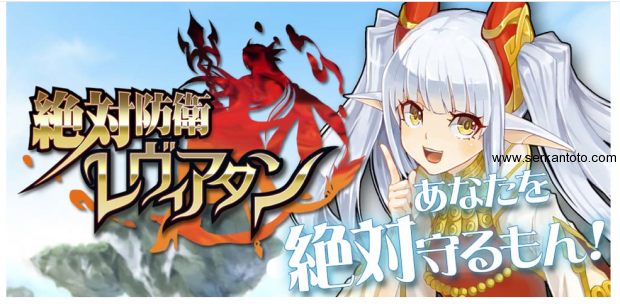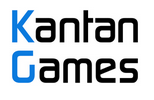 About Serkan Toto
I am the CEO & Founder of Kantan Games, Inc., a Tokyo-based game industry consultancy focused on the Japanese market. Please subscribe to updates on this site via RSS or Email.