Social RPG "Guilty Dragon", social shooting game "Macross SP Deculture" and social RPG "Valkyries In The Twilight": the list of what DeNA calls next-generation games for Mobage is getting longer.
Yesterday the company released yet another title that's being marketed as a next-generation social game, Souken No Cross Edge (a souken is a special kind of sword).
Souken is yet another social card battle RPG and available for Mobage on feature phones and smartphones. What's special here is that the smartphone version features voice actors for some characters appearing in the game.
The first such actress is pictured below, and DeNA is promising more voice actors in future updates.
Here are actress Ayana Taketatsu and "her" character (her voice is supposed to "guide" the player through the game):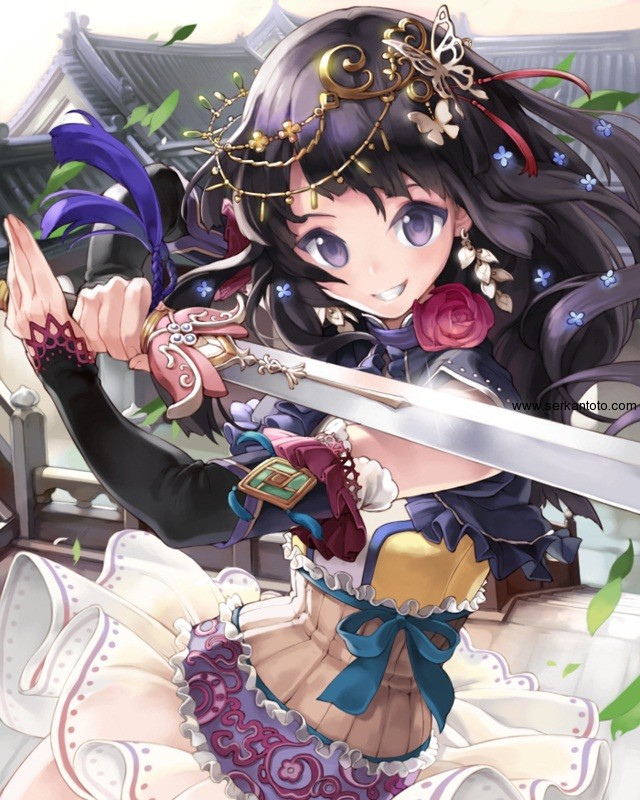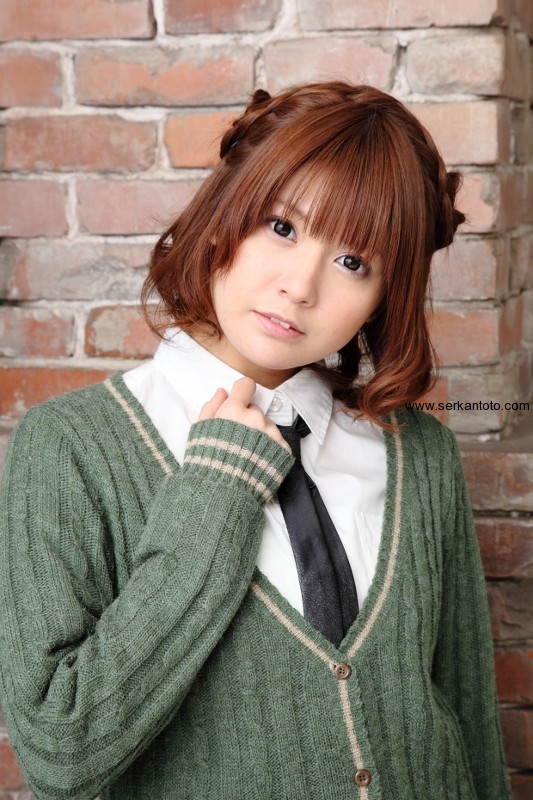 In addition, DeNA has secured the talents of a number of high-profile designers who created the cards.
Apart from that, the game offers the standard features of a social card battle game: collecting cards, quests, battles, fusion, creating teams with other players, etc.
Screenshots: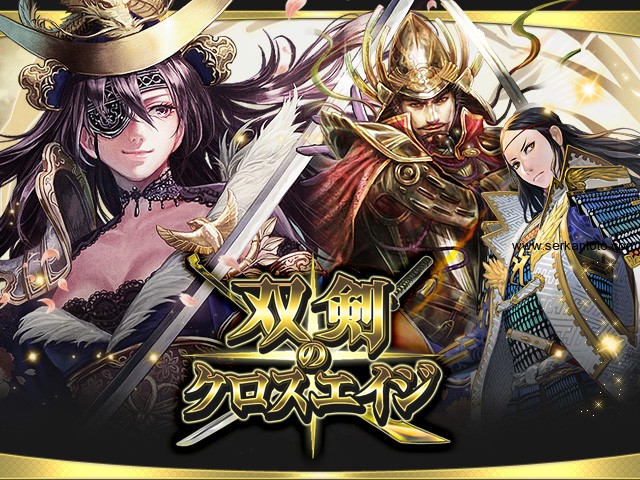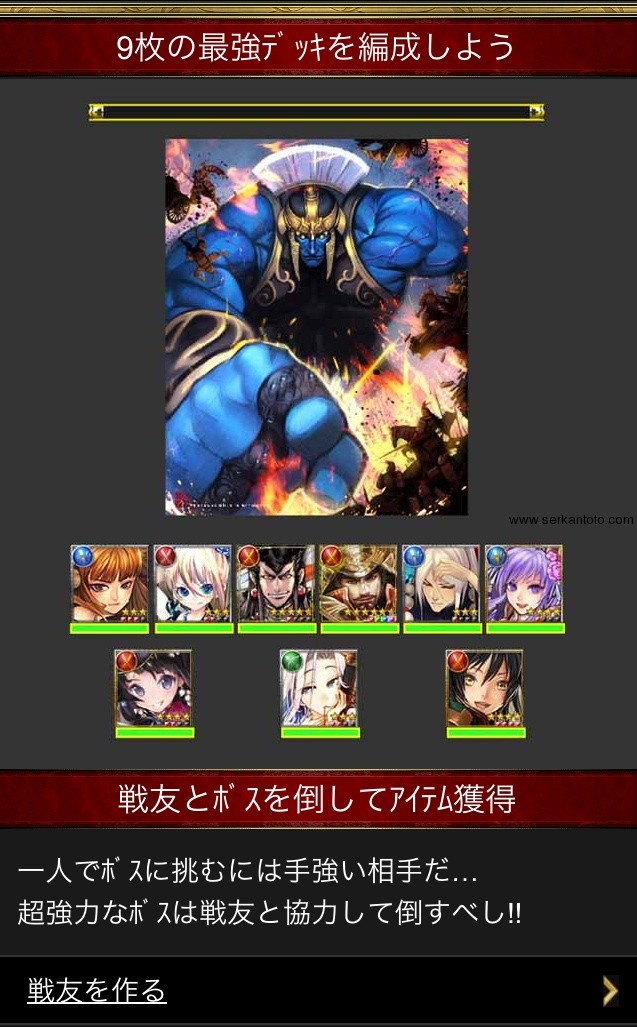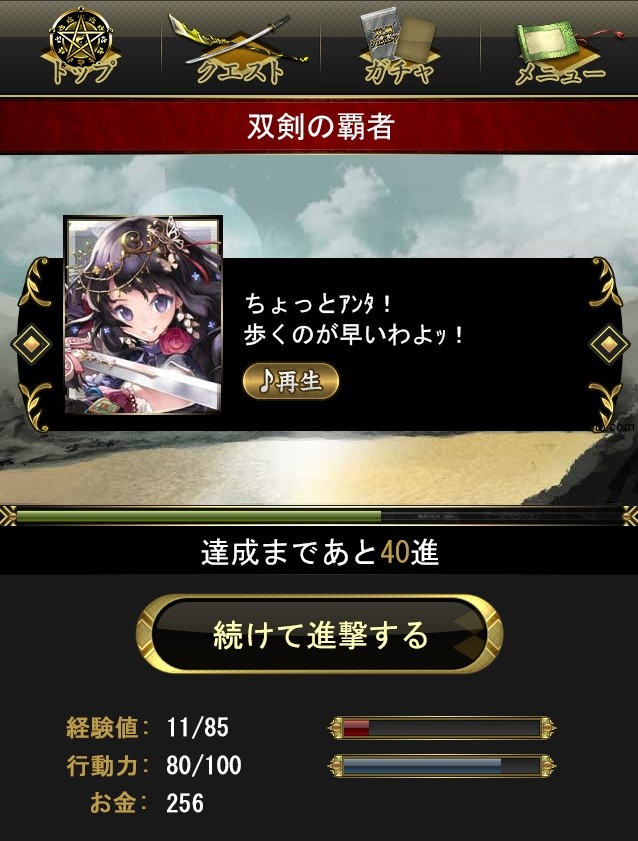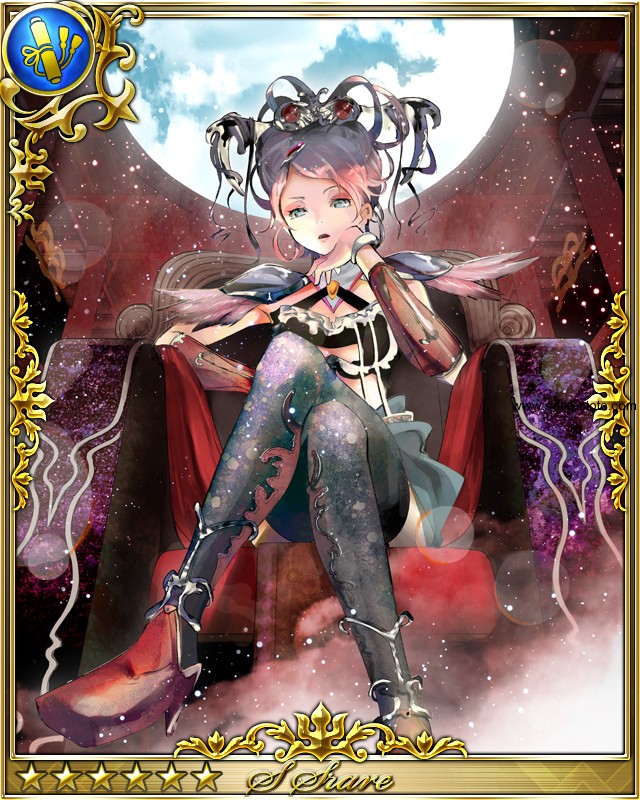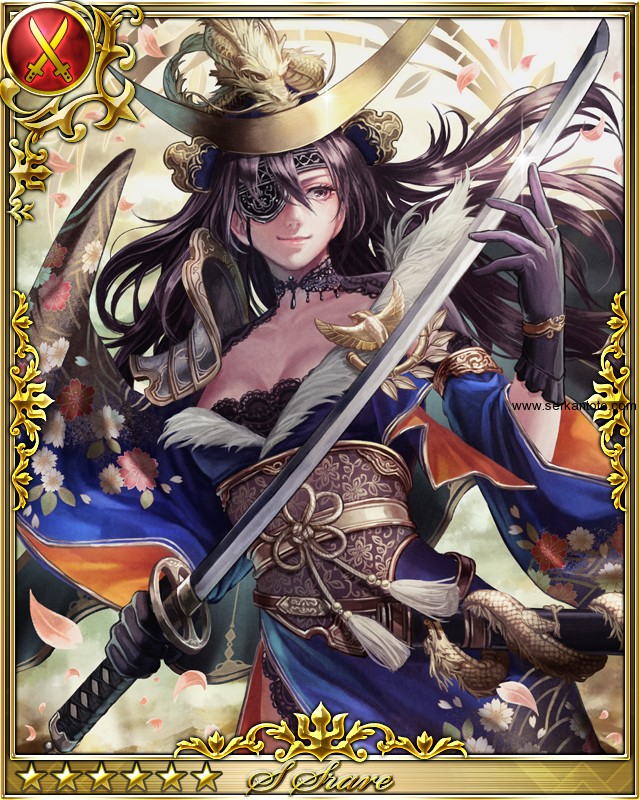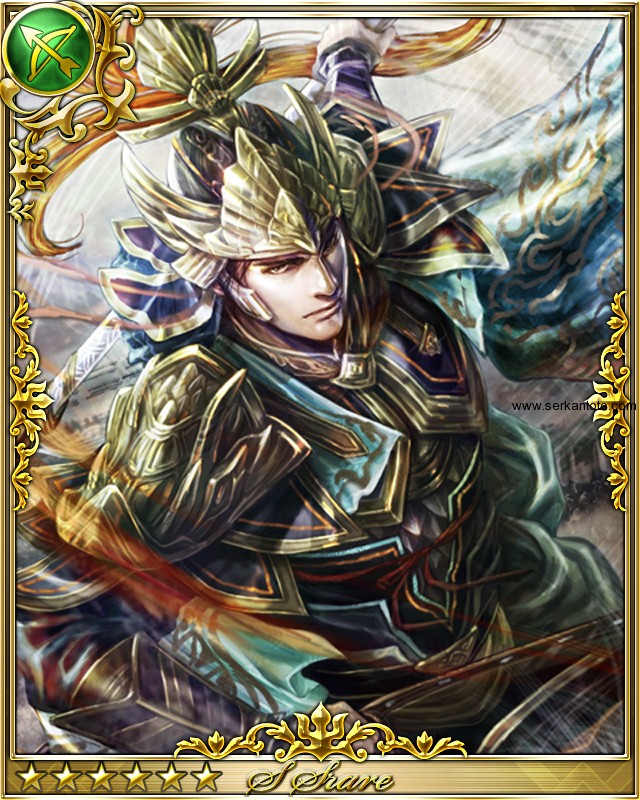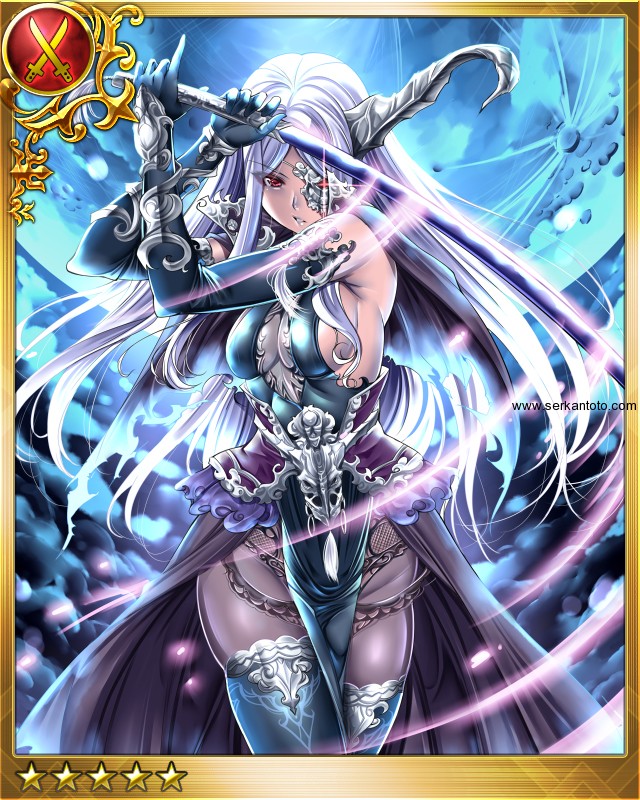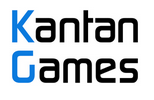 About Serkan Toto
I am the CEO & Founder of Kantan Games, Inc., a Tokyo-based game industry consultancy focused on the Japanese market. Please subscribe to updates on this site via RSS or Email.