It's a mystery to me why GREE, which has offices around the world and has no problem calling itself global, waited to publish its new financial report in English today – six days after releasing the original on November 14.
There must be some "political" or PR/IR reasons for this, but I can only hope this will not be the way to go in the future: the FY2013 1Q report in English can now finally be downloaded here.
One reason for this might be that GREE's numbers are pointing down – due to a lack of strong titles in the last quarter, after-effects of the kompu gacha shock, and high costs incurred by overseas offices.
The report shows the first year-on-year net profit decline for GREE since its debut on the Tokyo Stock Exchange in 2008. But make no mistake: the company is still super-profitable and still boasts high margins.
As in the case of DeNA's latest financial data, I could copy and paste the entire report here, but here are the two key slides: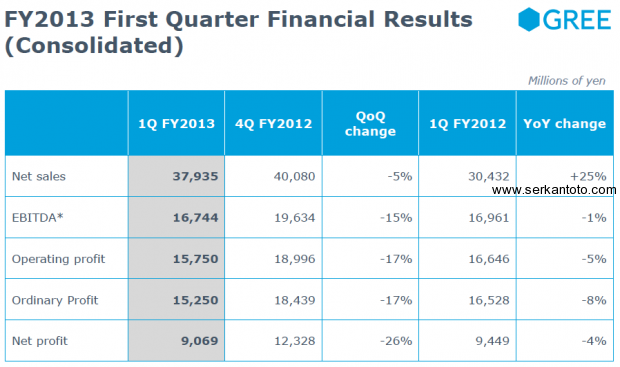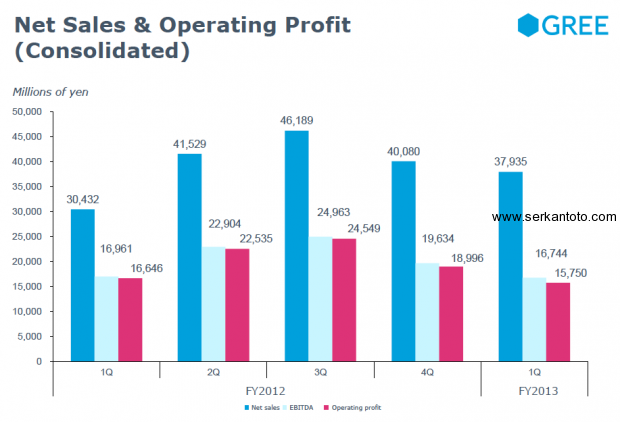 Again, the English report can be downloaded here.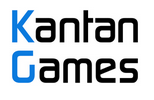 About Serkan Toto
I am the CEO & Founder of Kantan Games, Inc., a Tokyo-based game industry consultancy focused on the Japanese market. Please subscribe to updates on this site via RSS or Email.