DeNA just announced a "business alliance" with Mixi under which the Mobage operator and Japan's biggest homegrown social network will share the same game development platform starting as early as January 2013.
DeNA explains:
Beginning January 2013, developers can create their games on a single development platform and distribute them to both social graphs in Japan without significant re-coding. The mixi and Mobage social graphs will remain separate.
The revamped mixi Games service with games created on the common development platform is scheduled to be available for consumers in the spring of 2013 and smartphone mixi users will be able to play an increased number of captivating social games. The mixi social network is accessed by more than eight million monthly active users via smartphones in Japan.
This is a not only a sign of a maturing social gaming market in Japan (following the deals Yahoo Japan made with DeNA and GREE last week), it's also a pretty smart move for both companies:
DeNA and Mixi are "historically" close. For example, Mobage users could "like" certain items using the Mixi like button, shortly after Mixi introduced the feature (they couldn't do the same on GREE).
The number of active smartphone users on Mixi is close to 9 million: that's exactly DeNA's target group for the 400 social games it offers on iOS/Android (web-based/apps)
Mixi's social gaming platform never took off. In the last financial quarter, for example, "user charges" (which include games, premium memberships, and other charges) for Mixi barely reached US$20 million. DeNA's sales, on the other side, reached US$627 million last quarter.
The key slides from today's press conference from a developer's perspective: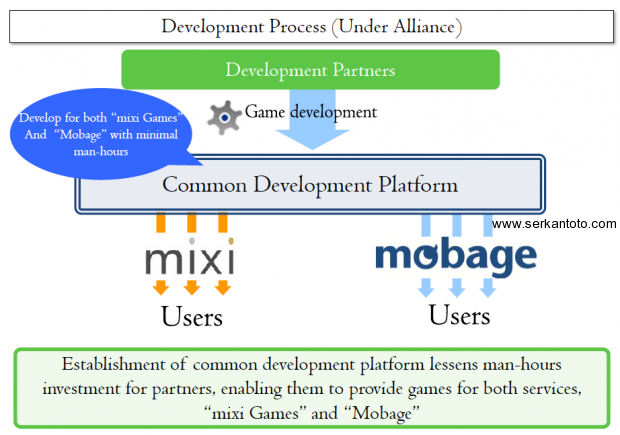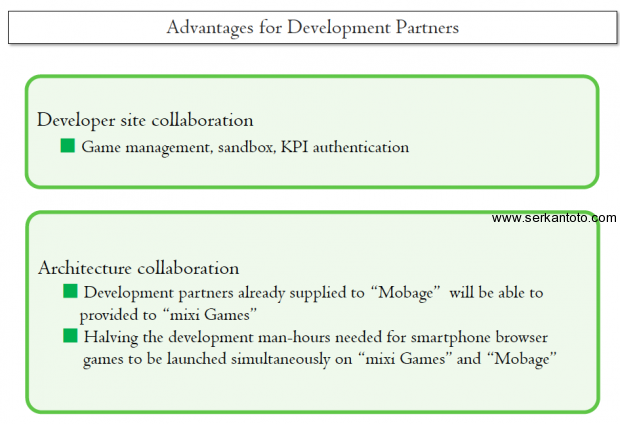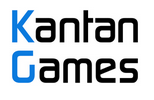 About Serkan Toto
I am the CEO & Founder of Kantan Games, Inc., a Tokyo-based game industry consultancy focused on the Japanese market. Please subscribe to updates on this site via RSS or Email.