Think what you want about Rage Of Bahamut, but there is something about the game that gets people excited. (The best analysis out there in English is provided by Frenzoo CEO Simon Newstead over on his personal blog – a must read.)
Rage Of Bahamut maker Cygames just announced that the Korean version of the social card battle game (dubbed "BAHAMUT: Battle of Legends") hit 1 million users on Daum Mobage yesterday.
Daum Mobage is a joint venture between DeNA and Korean web powerhouse Daum, which launched the platform in July this year.
Rage Of Bahamut was launched in Korea on August 31 on Android and on November 17 on iOS, so the game racked up those 1 million Korean players pretty quickly.
Cygames says that the number of Rage Of Bahamut players worldwide stands at 9 million currently. Back in August, the company announced that the game had a very solid 3 million non-Japanese users, but that number is surely much, much higher now.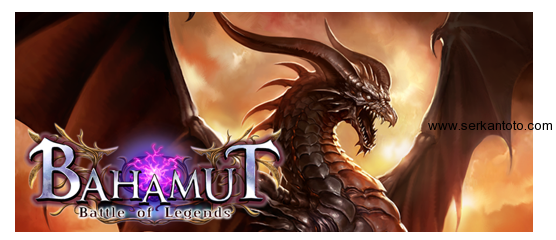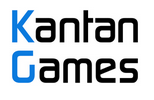 About Serkan Toto
I am the CEO & Founder of Kantan Games, Inc., a Tokyo-based game industry consultancy focused on the Japanese market. Please subscribe to updates on this site via RSS or Email.