This is a great PR move by GREE: the company today announced it will support "Tokyo 2020", Japan's bid to host the 2020 Olympic and Paralympic Games.
GREE and official bid partner Yahoo Japan will jointly sponsor a promotional campaign that will be started nation-wide on December 26 "in media advertisements, subway stations and other communication channels" (the two companies teamed up in a social game distribution deal a few weeks ago).
GREE explains:
For the campaign, GREE and Yahoo! Japan have jointly created a dedicated online portal to which Olympic athletes from Japan, celebrities and other public figures will post public pledges to show their support for the Tokyo 2020 bid. Accessible on smartphones and feature phones as well as desktops, the portal will include feeds linked with the GREE social networking service as well as Twitter and Facebook. GREE and Yahoo! Japan will use the Internet-based campaign to support and raise public awareness of the Tokyo 2020 bid until the host of the 2020 Olympic and Paralympic Games is selected on September 7, 2013, while providing an engaging tool that the public can use to lend their support.
Dubbed "Tokyo 2020 Olympics and Paralympic Bid Promotion Tanoshii Koyaku Project", the campaign's online portal mentioned above can be accessed here.
The decision to sponsor the campaign could prove to be especially clever for GREE if Tokyo really wins the bid next September.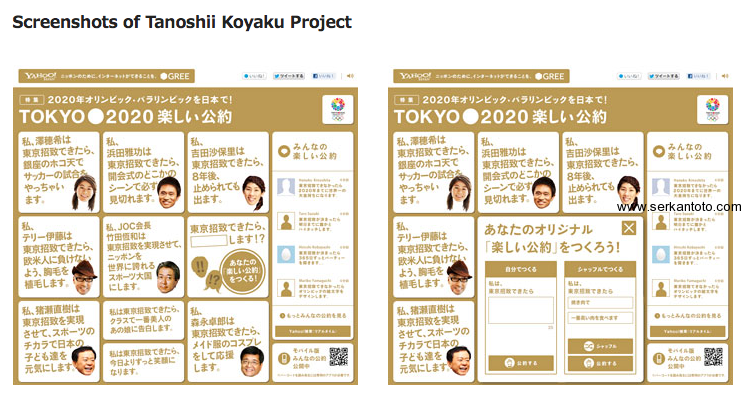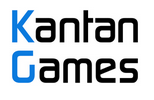 About Serkan Toto
I am the CEO & Founder of Kantan Games, Inc., a Tokyo-based game industry consultancy focused on the Japanese market. Please subscribe to updates on this site via RSS or Email.