GREE is continuing to step on the gas: after Konami's Dragon Collection spin-off "Dracolle & Poker", Bandai Namco's "One Piece – Adventure Log", and "AKB0048 Galaxy Cinderella" from the same company, it's now Capcom's turn to push out a big title on the platform.
The game in question is "Monster Hunter – Massive Hunting", a social version of the super-popular (in Japan, at least) console franchise Capcom teased last year. (Note that Capcom's "Monster Hunter – Dynamic Hunting" is a different smartphone game.)
In Massive Hunting, players take on the role of hunters who have to defeat a variety of monsters (Capcom doesn't say how many there actually are) with touch commands like "tap" (slash the monster) and "flick" (move around it in a circle). In fact, Massive Hunting is being marketed as an action game, which it primarily is.
There are, however, adventure elements like collecting items, training one's character, forging weapons and armor (up to 400 different ones), a quest system, a field map that guides players from one location to another (earning experience points along the way, as usual), etc.
Players can connect with other GREE users to fight against monsters (by pressing the "Friend Assist" button during a fight, a befriended hunter appears in a cut scene and helps the user by slashing the enemy) or exchange items that can be used to create weapons or armor.
Massive Hunting is GREE-exclusive and became available on the Japanese App Store yesterday.
Here are some Monster Hunter – Massive Hunting screenshots: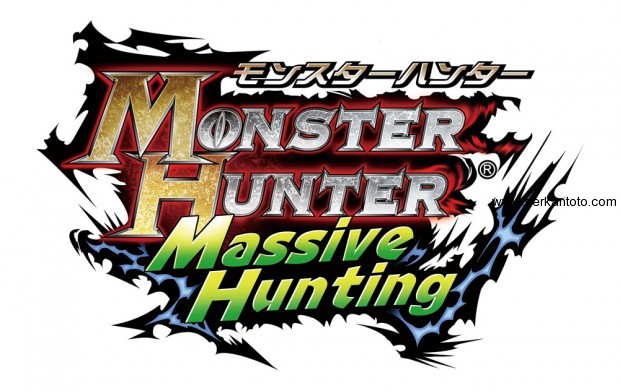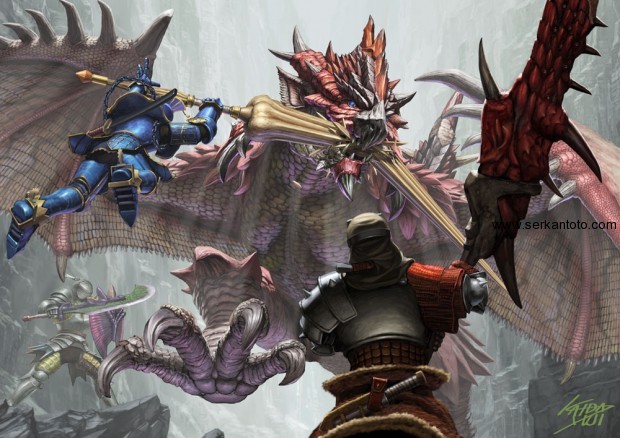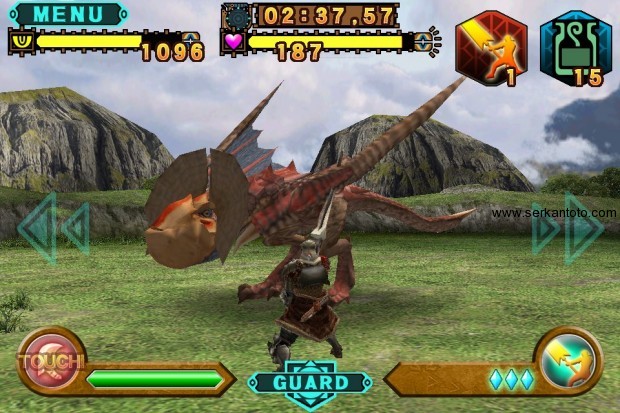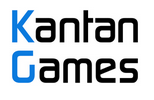 About Serkan Toto
I am the CEO & Founder of Kantan Games, Inc., a Tokyo-based game industry consultancy focused on the Japanese market. Please subscribe to updates on this site via RSS or Email.