In a new interview with Pocketgamer.biz, GREE International CEO (and GREE proper's CFO) Naoki Aoyagi gave out the goal to generate 10% of all of his company's sales outside Japan next year.
Here is my recent analysis of GREE's financial performance in the US so far. The 10% goal would mean that GREE International has to generate about US$200 million next fiscal (in FY2012, sales for GREE overall reached US$2 billion).
There are just two ways this can happen: "buy" revenue by acquiring more startups or getting killer titles on the global platform.
Capcom has announced their support for GREE's offering outside Japan a long time ago, and now the company is "officially" teasing the first two games in more detail (both were already showcased during E3).
Resident Evil Vs. For GREE
This isn't the first time Resident Evil (Biohazard in Japan) gets the social treatment on GREE. But "Resident Evil Vs." is different from Biohazard Outbreak Survive.
The new title looks much more like a typical Resident Evil game on consoles (plus previous mobile versions), and as the name suggests, it focuses on multiplayer gameplay. Capcom says GREE users can expect "Death Matches" (3 vs. 3) and King Of The Hill modes.
Players can choose between Jill, Claire, and Chris – the most famous characters from Capcom's huge franchise: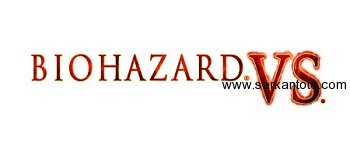 Monster Hunter – Massive Hunting
A big IP in Japan, but not so big outside this country: just like with Resident Evil, Capcom has already used the Monster Hunter IP for a social game.
Details are still a bit scarce on Monster Hunter – Massive Hunting, but Capcom says players will be able to create armor and weapons from material they find in the game and team up with other players to hunt down monsters (not much news there so far):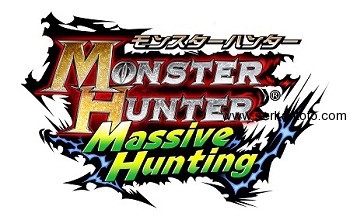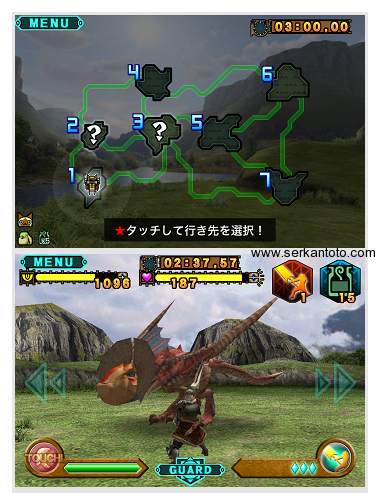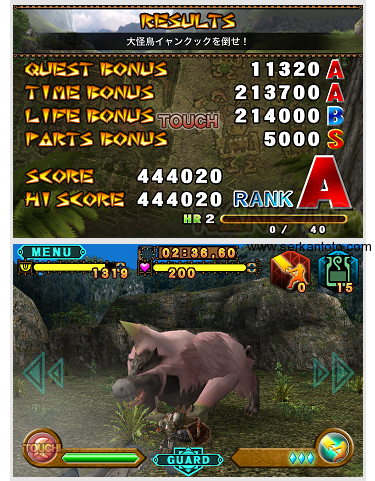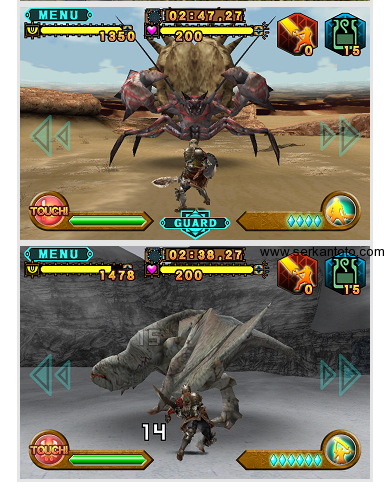 Capcom plans to release both titles on GREE for iOS and Android by year-end.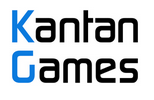 About Serkan Toto
I am the CEO & Founder of Kantan Games, Inc., a Tokyo-based game industry consultancy focused on the Japanese market. Please subscribe to updates on this site via RSS or Email.