Tokyo-based game maker Aiming released Kingdom Corps on Google Play, the English-language version of the Japanese hit "Lord Of Knights".
The social RPG/strategy hybrid has been downloaded over 400,000 times in Japan (and perhaps more importantly, it has been monetizing very well, too). A Korean version was released in December last year.
Aiming markets Kingdom Corps as "a unique strategic collectible card game which features card battles, castle building, cooperative battles and PVP play".
Kingdom Corps is available on Android in English on the Mobage platform and can be downloaded (F2P) here.
Aiming also set up a website, a Facebook page, and a Twitter account in English for the game.
(The company partnered up with Sega Networks last month, but that deal is independent of this release.)
Kingdom Corps screenshots: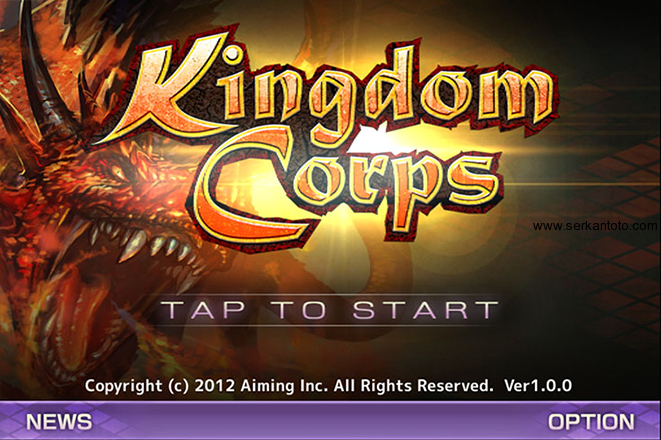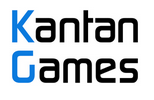 About Serkan Toto
I am the CEO & Founder of Kantan Games, Inc., a Tokyo-based game industry consultancy focused on the Japanese market. Please subscribe to updates on this site via RSS or Email.