Investors in stock from publicly traded Japanese mobile gaming companies need nerves of steel, especially right now.
Case in point: KLab (3656), the Tokyo-based mobile game maker that's known outside Japan for its card battler "Lord Of The Dragons".
The company had a number of difficulties earlier this year (which also got reflected in the stock price) but was able to turn things to the better after Love Live!, a new social idol sim for iOS and Android, proved to be a smash success in Japan.
The stock price also saw a significant bump after KLab signed a deal with Microsoft last month.
And now KLab announced it has entered a strategic partnership with advertising and marketing giant Hakuhodo: under the deal, KLab raises 270 million yen (around US$2.7 million) from Hakuhodo (2433), fresh capital mainly to be used for promoting KLab's games.
In the light of the background of the new investor, KLab will likely be using Hakuhodo's expertise and clout (in Japan in particular) to simply bring their games in front of more people.
But for KLab, whose last financial report included a US$7.7 million net loss for the September 2012-May 2013 period, it's also just about the money: apart from the Hakuhodo deal, the company has also raised 660 million yen (US$6.6 million) from Oak Capital Corp. (3113).
So in total, KLab raised around US$9.3 million yesterday – enough for investors to make the stock jump 24% today, in a matter of hours.
Again, I wouldn't want to be an investor in this industry right now.
Here is how KLab's stock performed over the last 3 months (it started picking up in mid-June):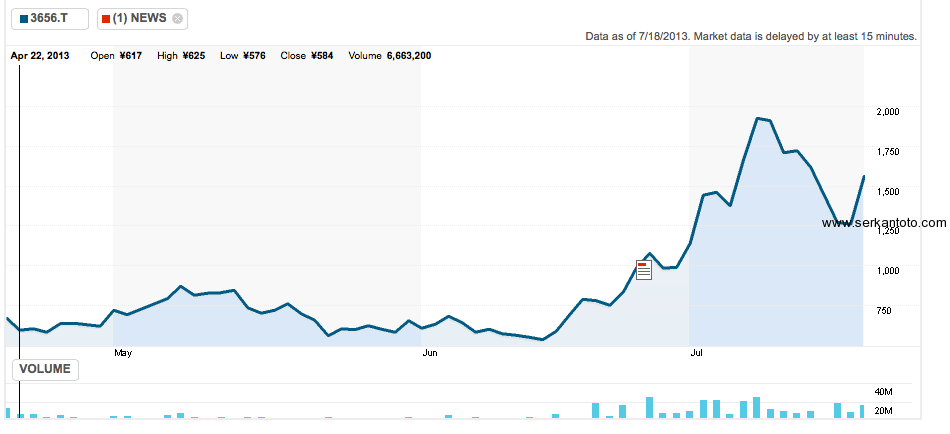 Klab currently boasts a market cap of US$370 million.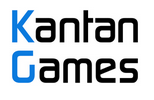 About Serkan Toto
I am the CEO & Founder of Kantan Games, Inc., a Tokyo-based game industry consultancy focused on the Japanese market. Please subscribe to updates on this site via RSS or Email.