Earlier this month, Kabam made some heads turn in Japan when the American company announced an international marketing deal with Tokyo-based mobile game maker KLab.
That agreement was entered a few months after Kabam set up a US$50 million fund to help Japanese mobile game companies expand globally. And it seems that now Kabam doesn't want to lose any more time, as the Americans just announced a second publishing deal with a Japanese developer, this time with gumi.
Under the agreement, the two companies just launched a game called Puzzle Trooper on iOS and Android (as far as I can see, the Android version is only available in a few countries), with Kabam acting as the publisher. Needless to say, the puzzle / RPG hybrid is free to play.
The partnership is focused on marketing and distribution outside Japan only: Puzzle Trooper, for example, is not available over here at the moment.
However, with this game, Kabam isn't (strictly speaking) exporting Japanese content, as the title was developed in Singapore by gumi Asia. Puzzle Trooper was obviously inspired by Puzzle & Dragons and is executed very professionally (graphics, sound, game play), but I don't see a special Japanese touch.
But that can still come, as the game is said to be just the first of more Kabam-gumi titles to be rolled out in the future. (As a side note, I played it for about an hour today and think you should at least give it a spin: it's really fun.)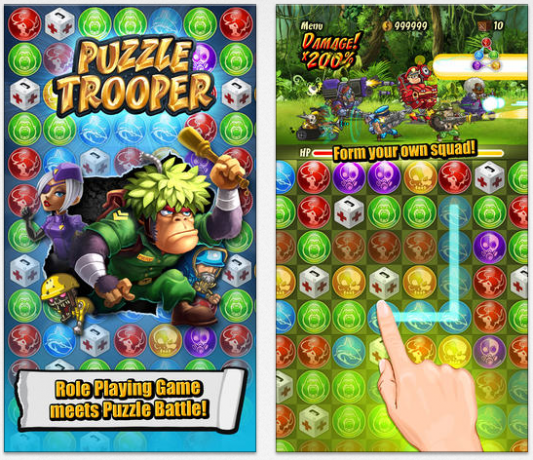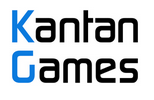 About Serkan Toto
I am the CEO & Founder of Kantan Games, Inc., a Tokyo-based game industry consultancy focused on the Japanese market. Please subscribe to updates on this site via RSS or Email.