That was quick: just two weeks after the release in Canada, Tokyo-based social game maker KLab started offering Lord Of The Dragons in the US App Store yesterday (free download).
It's the first major release in English for KLab, which established KLab America in San Francisco in April this year (in iTunes, KLab Global in Singapore is listed as the developer).
Lord Of The Dragons, a "typical" card battle game, isn't connecting with Mobage or GREE - a strategy for the global market KLab hinted at when it opened the US office.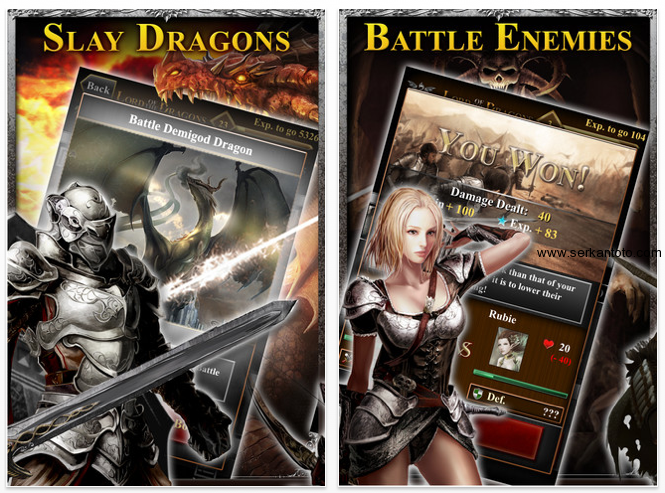 Lord of the Dragons promo trailer:
----------------------
By Serkan Toto. Connect with me ->
Profile & Services
I
Email
I
Twitter
I
LinkedIn
I
Google+
I
RSS
I
Email Subscription
----------------------