The Tokyo Game Show 2011 that I attended yesterday was was my 5th or 6th event, and this time, social games were as present as never before. That is, if you add GREE's gigantic booth (they occupied 1,080sqm or 10% of the entire floor space) to the handful (much smaller) startups that were there showing social games: because that was almost all as far as social games are concerned. The rest was (still) all about video games, and, to a much smaller extent, online games.
I first didn't get what GREE's intention was with their booth. As far as I could see, there were only 2 or 3 NEW titles to be seen from GREE (out of about 40): so why would a visitor want to try games that they could start playing on their cell phones right then and there? From a gamer's perspective, the GREE booth didn't make any sense whatsoever.
The message from GREE at this year's TGS was entirely political: we have the money, we have the users, we have clout, we are the future (GREE CEO Yoshikazu Tanaka keynoted the event, too).
It was interesting to see that DeNA, on the other hand, was almost not present: just two representatives from the company were there to explain ngcore, ngmoco's game engine, to visitors. And among the hundreds of third-party social game makers on the Japanese market, just gloops and newly launched CIE Games Japan set up booths (worth mentioning) to show their social games (see below).
GREE's booth: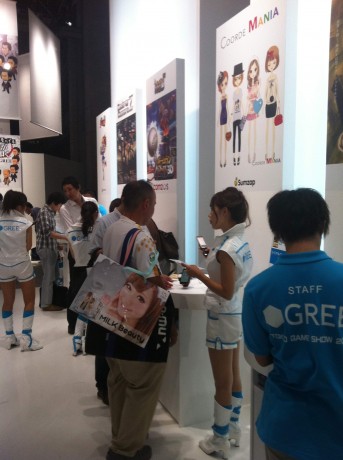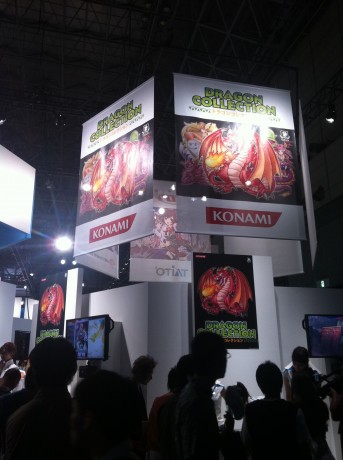 DeNA's mini space: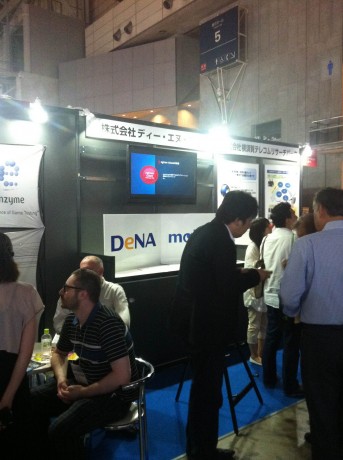 gloops' booth: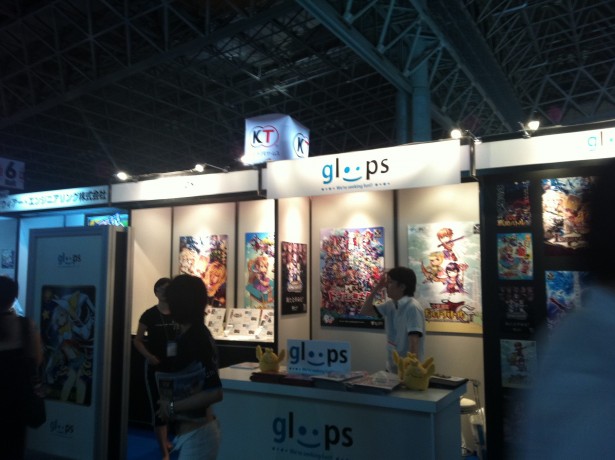 CIE Games Japan's booth: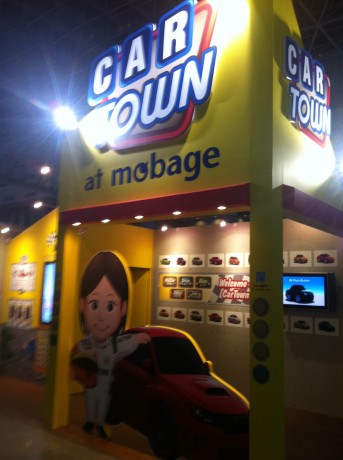 Namco Bandai had this "corner" reserved for social games (this was total nonsense: it was just this wall and NOTHING else: no booth companions, no games to play, no new information):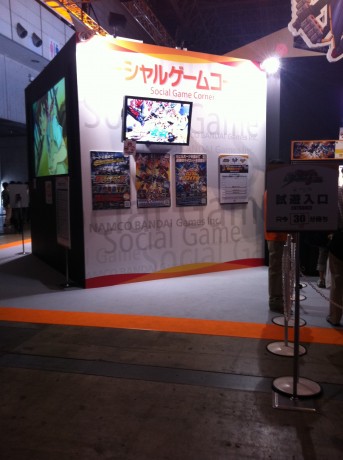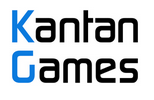 About Serkan Toto
I am the CEO & Founder of Kantan Games, Inc., a Tokyo-based game industry consultancy focused on the Japanese market. Please subscribe to updates on this site via RSS or Email.