I could write a book or two about the differences between social gaming in Japan and elsewhere, but one easy and (hopefully) interesting way to take a high-level look at things is the difference in genres (with the biggest difference being that social gaming in Japan is mainly mobile).
Generally speaking, most genres that are popular in the US, Europe and other places, are popular in Japan, too:
But there is a number of genres that are very special to Japan or are especially popular over here. Here's a quick list (all of these titles are available on either DeNA's Mobage, Yahoo Mobage, Hangame, Mixi or GREE – or all).
1)
Social horse-racing games (players train horses and jockeys or become managers and run races against other users)
Example: Koei-Tecmo's 100man Nin No Winning Post on GREE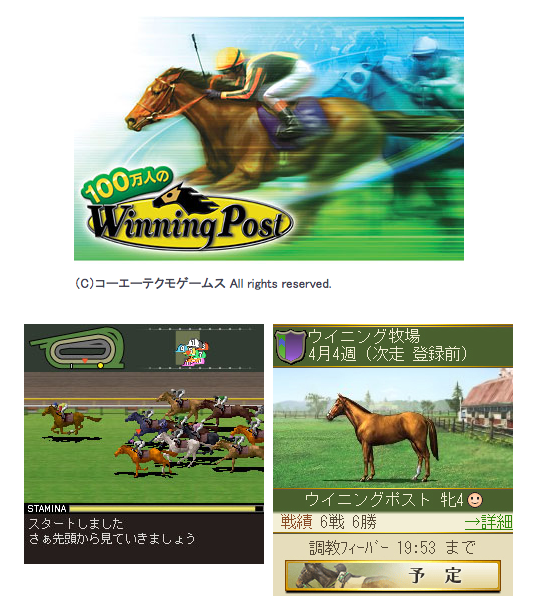 2)
Host and hostess club simulations (players take on the roles of hosts or hostesses)
Example: KLab's Koi Shite Kyaba Jo on GREE, Mixi, Mobage and Yahoo Mobage (well over 3 million users)

3)
Manga-based social games
Example: Bandai Namco's Gundam Royal on Mobage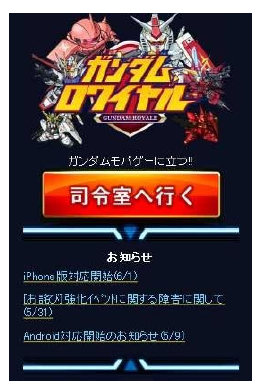 4)
Social RPGs
Example: Square Enix' Gleipnora on Mobage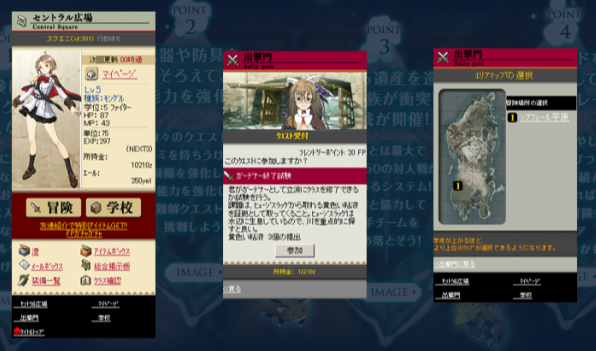 5)
Social dating and love simulations
Example: Andamul's Delicious Kiss on GREE, Mixi and Hangame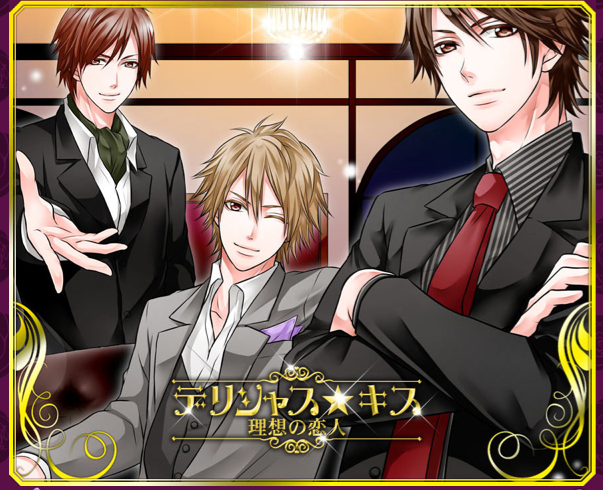 6)
Social idol- (star) raising games
Example: Willark's Love Kyun! Idol Battle on GREE
7)
Social collectible card games
Example: Konami's Dragon Collection on GREE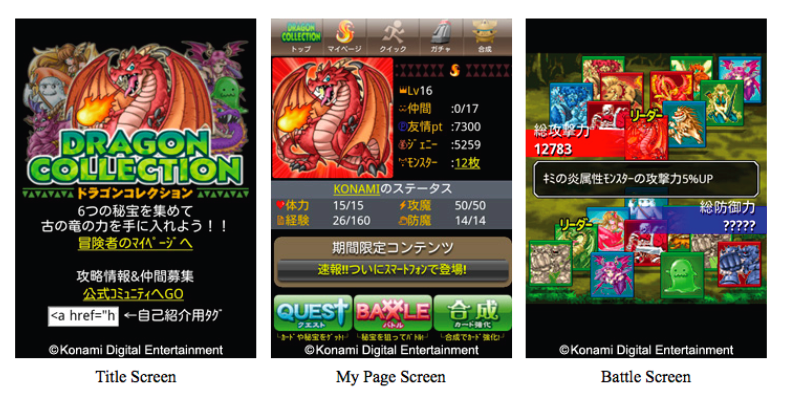 Quite a few games in these genres are actually mashups, for example mixing card-collecting with role-playing elements (i.e. Dragon Collection). Among the listed, card games are – by far – the most popular genre.
Besides these unique genres, there's also a whole bunch of unique individual titles (that can't be listed under a specific genre). Examples include Capcom's survival horror action game Biohazard (Resident Evil) on GREE or Polygon Magic's "Kabu x Kuwa Battle Masters", a battle game with insects as the protagonists (on Mobage, pictured below).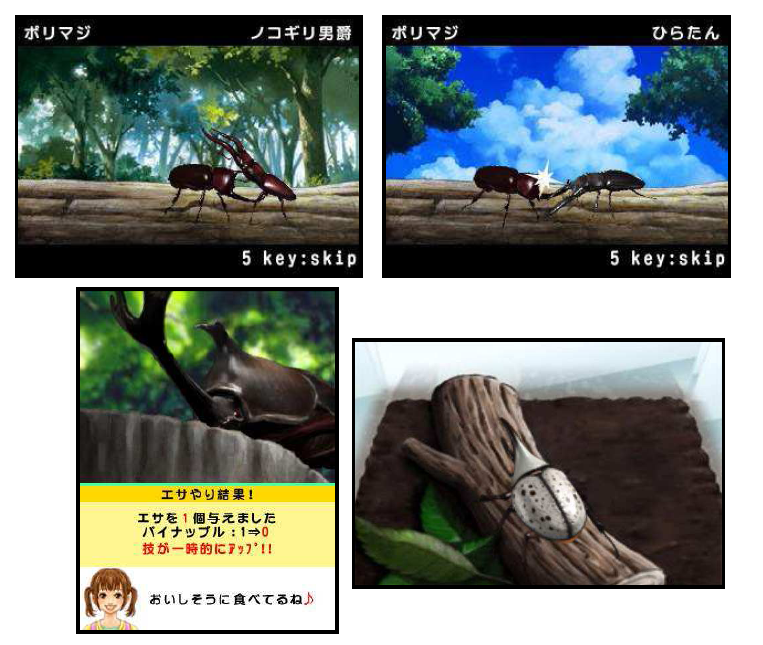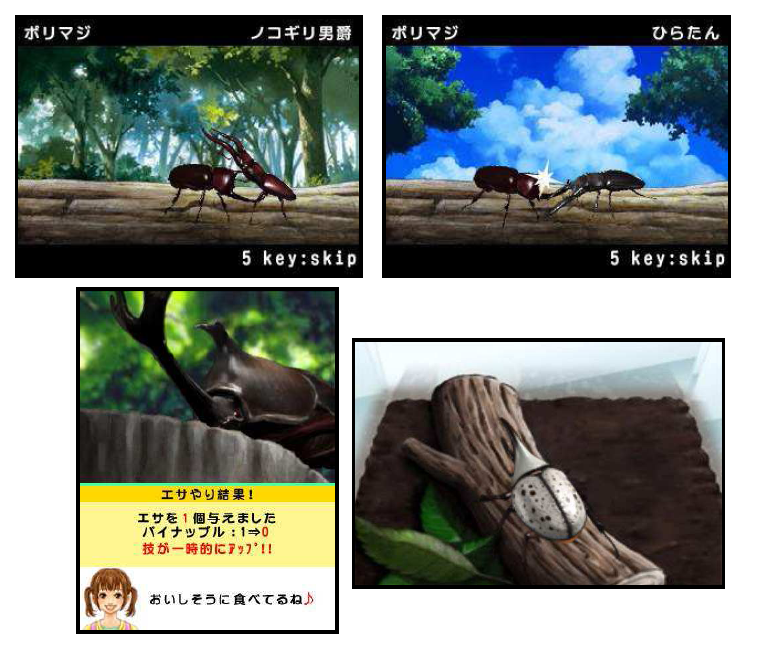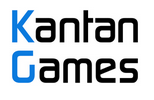 About Serkan Toto

I am the CEO & Founder of Kantan Games, Inc., a Tokyo-based game industry consultancy focused on the Japanese market.
Please subscribe to updates on this site via RSS or Email.