It's not only about "protecting" younger players and e-mail reminders when users hit a certain payment cap: GREE also announced a number of countermeasures against "real money trading", a phenomenon that came to light when users started auctioning off rare virtual items from a GREE game in masses.
The phenomenon is by no means new. But in the case of said GREE game, the super-popular card battle game doliland, users were able to copy rare cards due to a technical glitch and started selling the copies online (it's possible to trade cards in-game after the deal is closed).
GREE now says it established an internal task force to look into real money trading on its platform. The company warns that users taking part in this kind of deals will get their accounts suspended.
However, a lot of these deals happen off-platform, for example on Yahoo Auctions, Japan's leading online auction site. GREE says that in these cases, the task force is screening popular sites and is ready to take action – if it can (as an external company).
In other words, GREE has no say in these cases and can only indicate cases to external site operators like Yahoo Japan.
GREE also changed its terms of service, explicitly warning users that real money trading violates the rules of the platform. The company also says it will work together with its third-party developers to stop these activities in the future.
I just checked Yahoo Auctions for users trading virtual items from GREE games for real money, and there are still quite a few running (March 18, 2pm JST).
This link, for example, will lead you to a "double super rare" doliland card auction that currently stands at over US$200, with one day to go and nine bidders: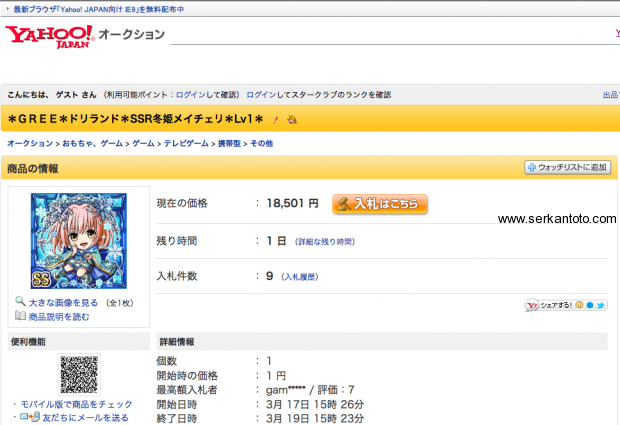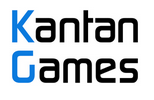 About Serkan Toto
I am the CEO & Founder of Kantan Games, Inc., a Tokyo-based game industry consultancy focused on the Japanese market. Please subscribe to updates on this site via RSS or Email.