CyberAgent finally rolled out its long awaited social gaming network, which is directly positioned against GREE and DeNA's Mobage on the Japanese market.
The network, which has no distinct brand name, is the biggest competitor GREE and Mobage are seeing since Mixi opened its site to game developers in 2009.
Here is why:
As previously announced, the network is embedded in CyberAgent's popular Ameba blogging/social networking/virtual world platform. Ameba is a household name in Japan.
CyberAgent's market cap stands at US$1.6 billion, six times higher than Mixi.
The company made US$76 million with social games last financial quarter.
It's one of Japan's top online advertising companies.
CyberAgent owns a total of nine social gaming subsidiaries, including CyberAgent America in San Francisco.
CyberAgent knows how to do hit games: one case in point is Rage Of Bahamut, a globally successful social card battle game made by subsidiary Cygames.
The 22 million registered Ameba users in Japan can use their existing login credentials to access the social gaming network, which is only available on smartphones.
On smartphones, Ameba is seeing around 2.5 million MAU currently, and the number is growing rapidly.
CyberAgent lets players use their Facebook/Twitter/Mixi/Yahoo or Google accounts if they don't want to sign up for Ameba or use their existing account for games.
Furthermore, CyberAgent has announced that a total of 21 developers have signed to offer 50 different games on the Ameba social gaming platform. These companies include DeNA partner gloops, CROOZ, Voltage, Taito, or Geisha Tokyo Entertainment.
It remains to be seen, however, how successful mobile social games on Ameba can really be.
I just gave the network a spin and must say CyberAgent chose a low-risk approach: its gaming platform looks and feels very much like the ones GREE, DeNA or Mixi are offering on smartphones.
Here are some screenshots I made: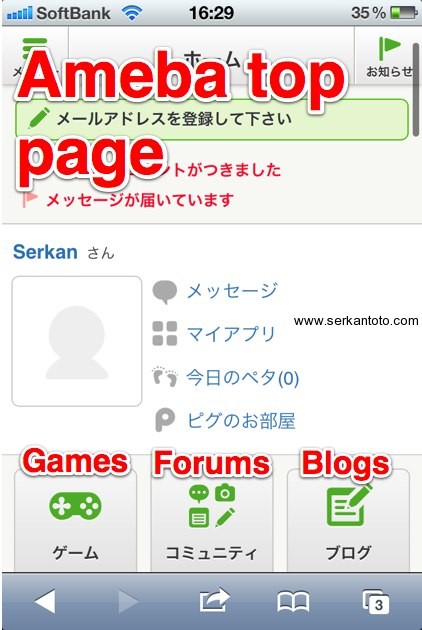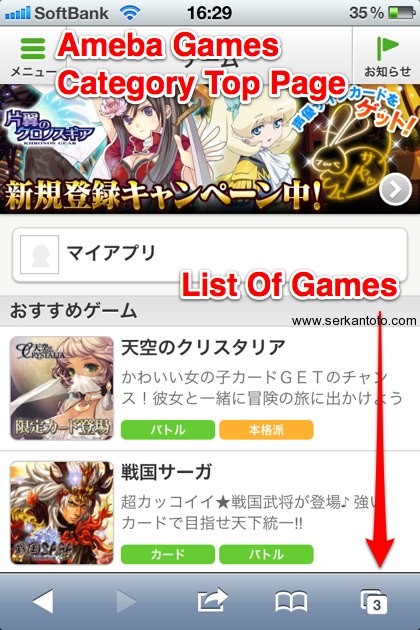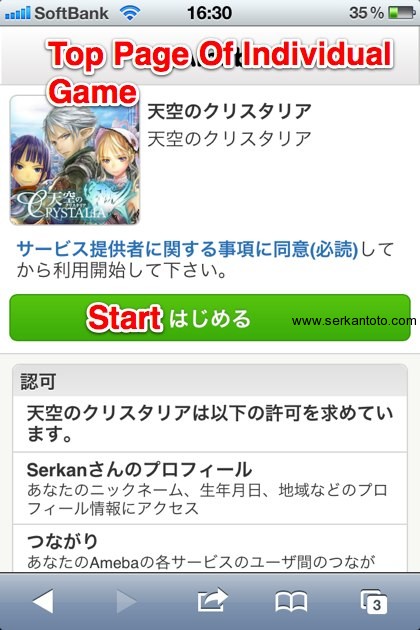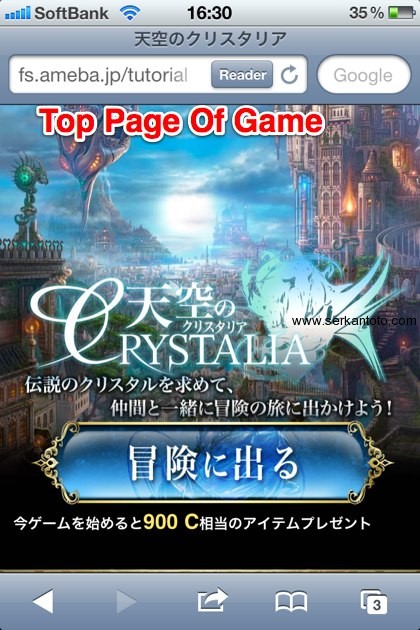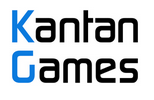 About Serkan Toto

I am the CEO & Founder of Kantan Games, Inc., a Tokyo-based game industry consultancy focused on the Japanese market.
Please subscribe to updates on this site via RSS or Email.