Dark Summoner, a mobile social card battle game available in English and Japanese, has racked up 1 million downloads, maker Ateam is reporting.
What's interesting is that Dark Summoner was released on February 23 this year (in Japan and elsewhere), meaning the title took just about 150 days to hit the milestone.
The number is especially noteworthy when considering that the game was available on iOS only for a long time: in fact, Ateam released the Android version just a few days ago (on July 18, to be exact, in English and Japanese).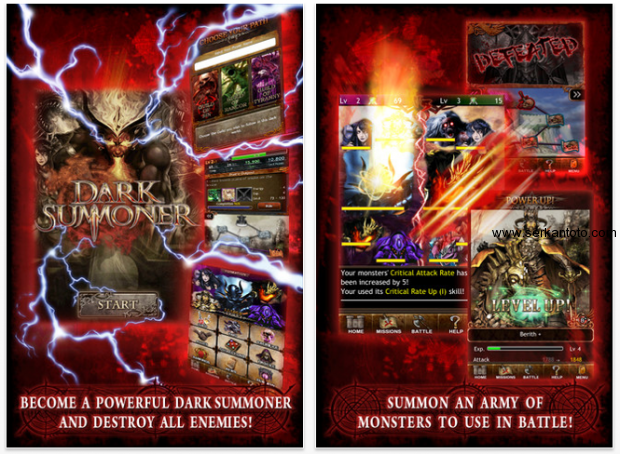 As usual with Japan's "event-crazy" social game developers, Ateam is running a special in-game campaign to commemorate the one millionth download: the campaign makes it easier for users to lay their hands on hard to get monster cards through July 31 (Dark Summoner features over 700 cards currently).
Atem recently said that Dark Summoner, the second biggest made-in-Japan social card game (globally) after Rage Of Bahamut, is pulling in about US$1.3 million per month – without using the Mobage or GREE networks.
The company went IPO in April this year (current market cap: US$130 million).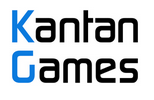 About Serkan Toto
I am the CEO & Founder of Kantan Games, Inc., a Tokyo-based game industry consultancy focused on the Japanese market. Please subscribe to updates on this site via RSS or Email.