Dark Summoner, a mobile social card battle game made by Nagoya-based Ateam, continues to do well.
The title was released worldwide on iOS on February 23 this year, on Android on July 18, and hit 1 million downloads on July 27 – after around 170 days.
And today Ateam announced that Dark Summoner hit 2 million downloads, meaning a second million users joined the game in just 2 weeks. The title is not using the Mobage or GREE networks by the way.
To celebrate the milestone, the company has set up an in-game campaign that allows users to lay their hands on these special cards: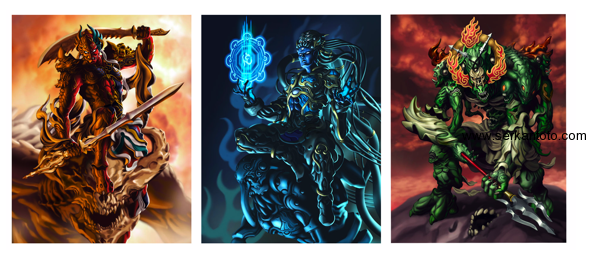 Ateam also says that Dark Summoner's first promo video on YouTube racked up 600,000 views in about 2 weeks. The company updated the video with a new version, which I embedded below.
Ateam went IPO in April this year (current market cap: US$130 million).
Dark Summoner's new promo video:
Via Social Game Info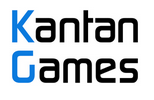 About Serkan Toto
I am the CEO & Founder of Kantan Games, Inc., a Tokyo-based game industry consultancy focused on the Japanese market. Please subscribe to updates on this site via RSS or Email.