It looks like the number of active users for Facebook in Japan is now higher than that of Mixi.
In March this year, Facebook caused a splash when the Tokyo office revealed its number of MAU doubled to 10 million from September 2011.
Back then, I wrote: "If Facebook can keep this growth rate, they will have overtaken Mixi well before 2012 is over."
And now Facebook proper's COO Sheryl Sandberg (who is currently on a business trip in Tokyo) claims that Facebook has 15 million users in Japan.
In an interview with business daily The Nikkei Sandberg is quoted as saying: "Japan is a really important market for us. We have over 15 million users in this market. Only six months ago, we had 10 million users."
In other words, Facebook usage in Japan has been growing quickly after the last official announcement six months ago – which is actually not a big shocker to anybody living in this country.
Mixi, on the other hand, announced last month that its site saw 14.53 million MAU in June 2012.
Here's the corresponding chart (click to enlarge):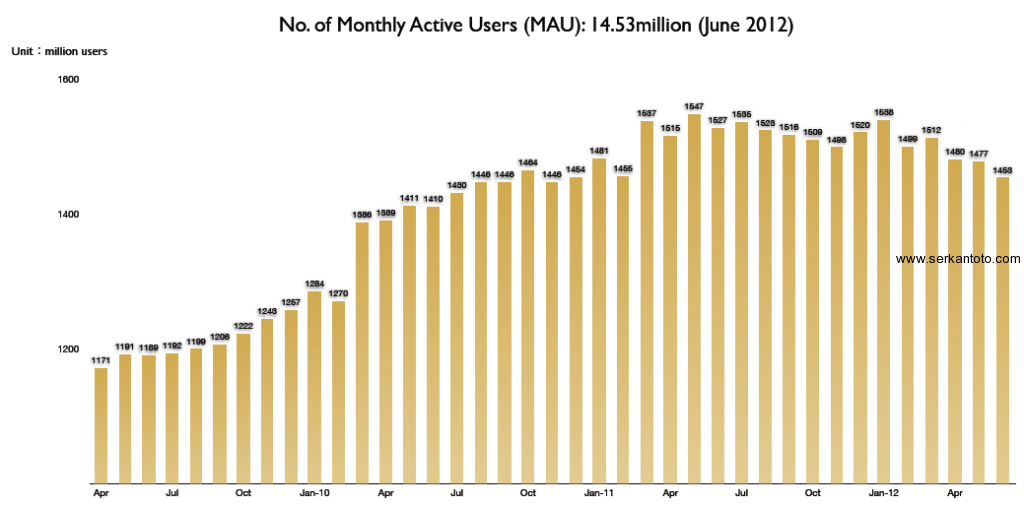 I wouldn't be surprised to see Mixi's general downward trend in terms of MAU continuing in line with the rise of Facebook, meaning the difference could be larger than roughly half a million MAU by the end of this year.
What's more, Sandberg told The Nikkei that her company intends to "increase its focus on Japan" going forward.
More on this on The Next Web Asia.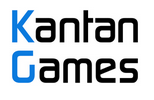 About Serkan Toto
I am the CEO & Founder of Kantan Games, Inc., a Tokyo-based game industry consultancy focused on the Japanese market. Please subscribe to updates on this site via RSS or Email.