This isn't a big surprise actually: LINE operator NHN Japan just announced that puzzle game LINE Pop racked up 3 million downloads across iOS and Android and worldwide – in 24 hours.
LINE Pop is one of the second batch of games using the platform's social features and distribution power (75 million users). It was released yesterday, along with a few other such titles.
The game is quite fun actually, designed to be played in short bursts, but pretty light on social features and essentially a Bejeweled clone that uses LINE's cute characters (from the stickers) instead of the usual tiles and bubbles.
NHN Japan has made sure that this and other games get served up to all LINE users under the "more" menu point in the original app (from where the games and other LINE-powered services are linked to download pages on the App Store and Google Play).
The reason why LINE Pop's success isn't surprising is that the first title on LINE Game, LINE Birzzle, has proven to be extremely popular already. That title racked up 10 million downloads in 97 days after release (2 million just 24 hours after release on July 6).
Apart from LINE Pop, NHN Japan also said today that LINE Patapoko Animal hit 2 million downloads and LINE Cartoon Wars hit 1.7 million downloads (two other games in the second batch of LINE Game titles released yesterday).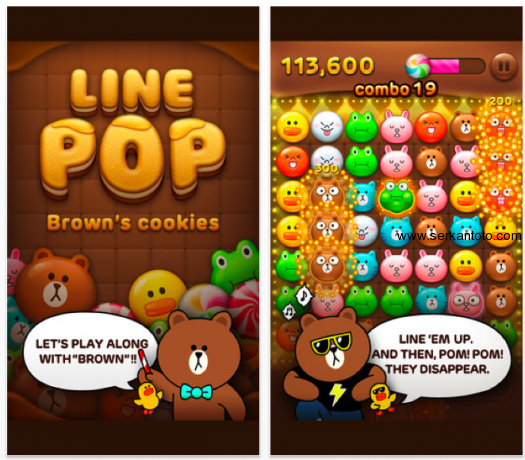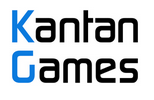 About Serkan Toto
I am the CEO & Founder of Kantan Games, Inc., a Tokyo-based game industry consultancy focused on the Japanese market. Please subscribe to updates on this site via RSS or Email.