As a Japanese game developer, how do you stand out of the crowd of thousands of titles available on Mobage, GREE, iOS and Android? A lot of companies over here, especially the ones with deep pockets, have answered this question with "by using popular IP" in recent years.
That IP has been coming from anime and manga content in particular. Today, there is hardly any popular cartoon or comic that hasn't been turned into a mobile social game in Japan: One Piece, Gundam, Naruto, Bleach, Macross, to name just a few examples.
One title that has always been missing in this list is Dragon Ball, which happens to be the best-selling manga ever and also spawned a successful anime series (and which is my personal favorite).
But now Bandai Namco took the wraps off the first mobile game (excluding handheld consoles) based on Dragon Ball.
Details are scarce at this point, but "Dragon Ball Tap Battle" is being marketed as a "2D action battle game" that makes it possible to choose between various characters based on the manga and play against other users via Bluetooth.
Even though Bandai Namco is a social gaming powerhouse, it looks like Dragon Ball Tap Battle won't have strong social elements. It also looks like the title won't be distributed through Mobage or GREE.
The game is scheduled for release (in Japan) "soon". Dragon Ball Tap Battle will be available for 350 Yen (roughly US$3.50) on iOS and Android.
First screenshots: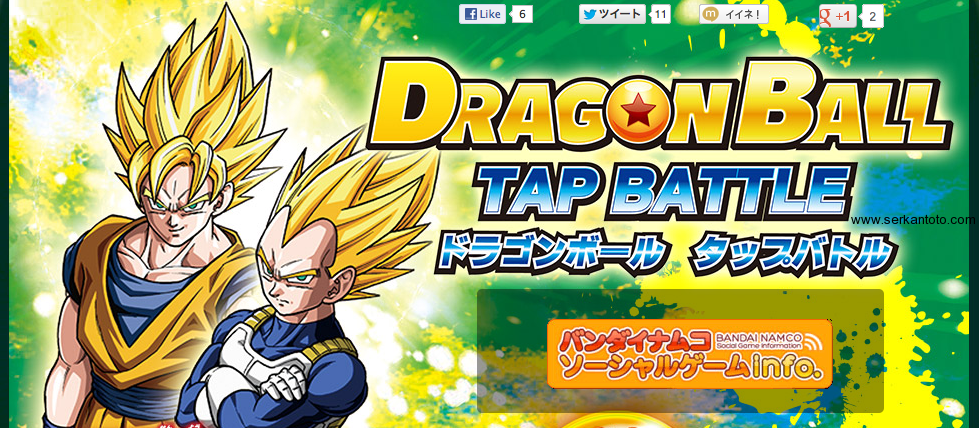 Via Japanese VW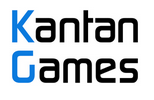 About Serkan Toto
I am the CEO & Founder of Kantan Games, Inc., a Tokyo-based game industry consultancy focused on the Japanese market. Please subscribe to updates on this site via RSS or Email.