"Line Play", the virtual world NHN Japan released in Japan back in November 2012 and that integrates with chat app LINE on smartphones, is now offering games.
The first title is called "Tsuri Tomo", hit LINE Play on Friday, and is currently available in Japanese only (the LINE-powered virtual world has been made available globally in February).
Tsuri Tomo (Fishing Friend) is a social fishing simulation that allows players to catch up to 240 different kinds of fish, by controlling their personal LINE Play avatar.
LINE says there will be 15 different locations where up to 30 different LINE users can cooperate (to hunt particularly big fish together). It's also possible to chat with other players while fishing and get virtual items that can be used in LINE Play proper.
Tsuri Tomo is available within LINE Play's Japanese iOS or Android app (it's not a separate download). LINE Corp. already said the game will be available outside Japan as well at some point.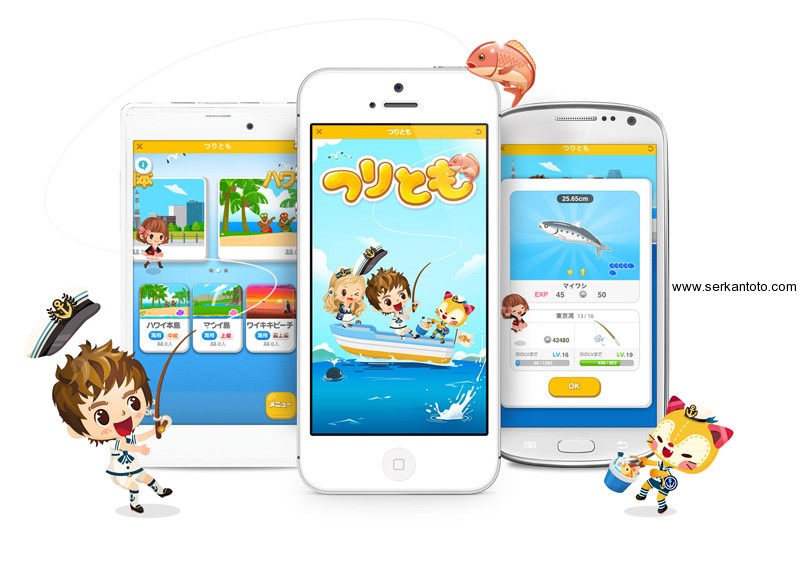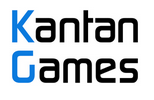 About Serkan Toto
I am the CEO & Founder of Kantan Games, Inc., a Tokyo-based game industry consultancy focused on the Japanese market. Please subscribe to updates on this site via RSS or Email.