"Line Play", the virtual world NHN Japan released in Japan in November and that integrates with chat app LINE, is now available worldwide.
Over here, Line Play can be called a competitor to Ameba Pigg, the popular virtual world operated by CyberAgent on PCs and smartphones.
NHN Japan explains:
LINE Play avatars can be created in a variety of ways. Customers can use their own headshot to create an avatar that closely resembles them, or select from a wide range of eyes, noses, and mouths offered through LINE Play that can be combined to create an entirely different look. Avatars can then join the LINE Play virtual world where they can use LINE Play's new Action Stickers that enable avatars to become more animated and lifelike.

LINE Play also enables users to decorate their avatar characters and virtual environments with more than 2,000 fashion and interior items. Users can purchase these by using LINE Play's virtual currency, which can be earned by performing various tasks such as eating, taking baths, sleeping and watering the plants in both your friends' rooms as well as your own. LINE Play also features seasonal themes such as Christmas and Valentine's Day, among others. LINE Play includes tight privacy controls that enable the user to choose whether or not to allow avatars who are not friends to visit their rooms.
Line Play is available on iOS and Android.
The virtual world is just one part in the LINE "ecosystem" that includes services like coupons, horoscopes, social networking features, music, movies, maps, shopping, news, comics, weather, or (of course) games.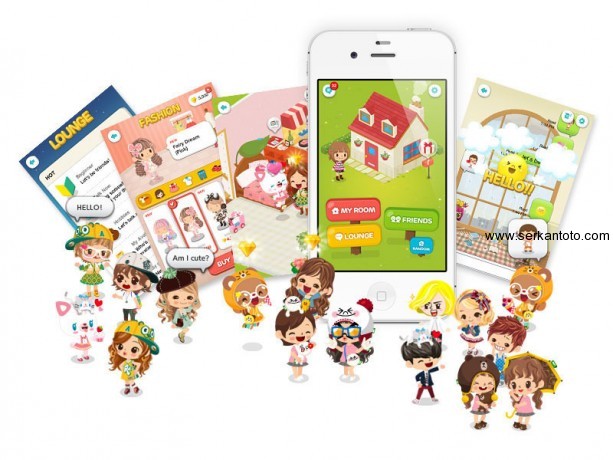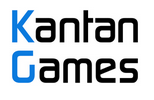 About Serkan Toto
I am the CEO & Founder of Kantan Games, Inc., a Tokyo-based game industry consultancy focused on the Japanese market. Please subscribe to updates on this site via RSS or Email.