Coupons, horoscopes, social networking features, music, movies, maps, shopping, news, comics, games: NHN Japan is ready to throw everything they can think of at LINE's current 75 million users.
It seems like NHN Japan is trying to see what will stick.
And today the company announced it has made LINE Play available to its 33 million Japanese users, a full-fledged virtual world that integrates with the LINE app and is available as separate downloads for iOS and Android (Japanese only).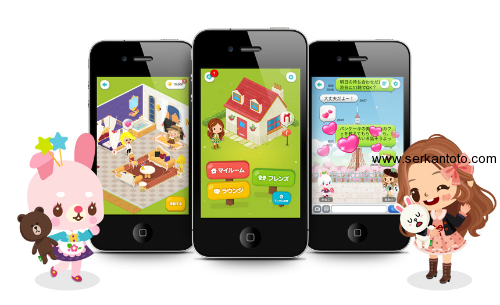 Even though LINE Play is in beta, it's obvious that NHN Japan is serious about positioning the new service as a competitor to Ameba Pigg, the popular virtual world operated by CyberAgent.
The virtual world offers customizable avatars, personal rooms, a lounge area to chat with others, or a shop with 2,000 virtual items to choose from. Needless to say, 1:1 chats using LINE's popular stickers are possible too.
NHN Japan says LINE Play will come out of beta next month, which might the time it becomes available outside Japan, too.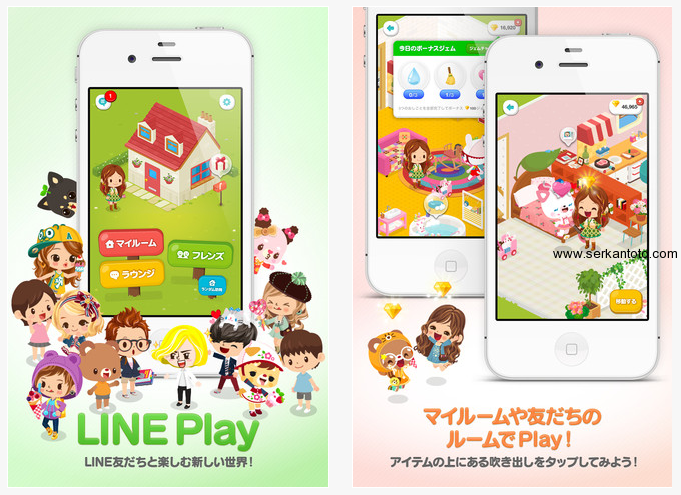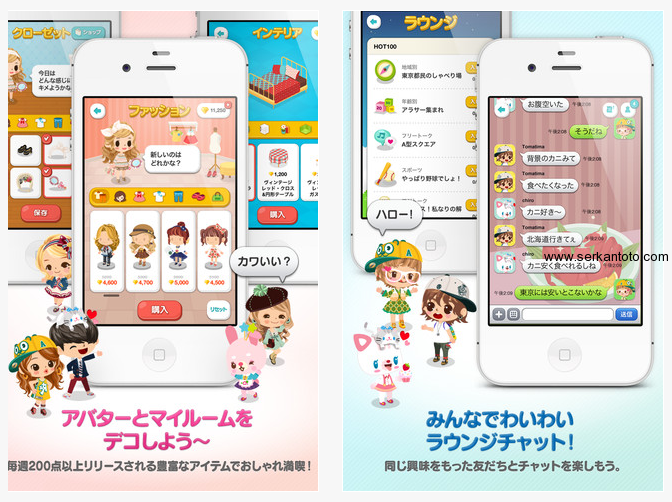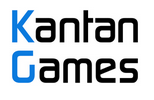 About Serkan Toto

I am the CEO & Founder of Kantan Games, Inc., a Tokyo-based game industry consultancy focused on the Japanese market.
Please subscribe to updates on this site via RSS or Email.