If you can't beat them, join them: that's what GREE (3632) probably thought when it allowed its subsidiary in Seoul, GREE Korea, to use a competing platform for distribution of in-house content – a few months after the company's own platform plans outside Japan were buried.
GREE has (very quietly) released "Jumping Tail for Kakao" on South Korea's KakaoTalk platform (on iOS and Android) earlier this month. As far as I can see, the casual action title is only available in Korean at the moment.
The game was developed entirely by GREE Korea (which was hit by lay offs in July).
KakaoTalk's game platform (in its home market) is known to be hugely successful.
So how did the GREE title do in the first 2-3 weeks of release?
App Annie reveals that Jumping Tail peaked on the top free app download ranking on iOS in Korea at #1 and the top grossing ranking at #352. On Google Play, the game's highest rank in the free download ranking in Korea was #12 (grossing: #281).
Since then, the title dropped off quite a bit in both rankings.
It's unclear at this point if Jumping Tails will get an international version as well.
Screenshots: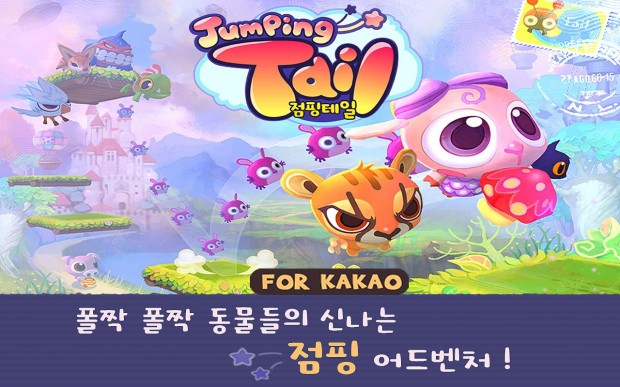 Via Social Game Info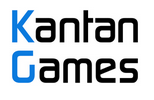 About Serkan Toto
I am the CEO & Founder of Kantan Games, Inc., a Tokyo-based game industry consultancy focused on the Japanese market. Please subscribe to updates on this site via RSS or Email.