One current trend to be observed Japan's mobile gaming industry is that the era of the classic card battler genre is coming to an end. In its place, "classic" RPGs with a card battle and other social elements are starting to pop up as of late, often with impressive production values.
Recent examples include Magic & Cannon from DeNA (2432), Dragon Eclipse from the same maker, or "Saga of Fantasm: A" from GREE (3632).
None of these titles went on to become smash hits, but that doesn't stop developers from trying: DeNA has just released "Raldessia Chronicles" in Japan, another high-quality social RPG.
The game takes place in a fantasy world called Raldessia, which is full of monsters that players need to capture, raise and use in battle. There are 400 different monsters in the game, each belonging to either the fire, water, earth, or wind races. In battles, players can combine up to 300 different monster skills to defeat enemies.
What's interesting is that Raldessia Chronicle is the first game DeNA published on the Mobage and Mixi (2121) platforms at the same time, the first result of the cooperation DeNA and Mixi announced back in November 2012.
Cyberagent (4751) subsidiary Cygames, the company behind Rage Of Bahamut that DeNA invested in a year ago, is the co-developer.
The game is only available in Japan on the Mobage and Mixi smartphone browser platforms.
Raldessia Chronicles promo trailer:
Screenshots and artwork: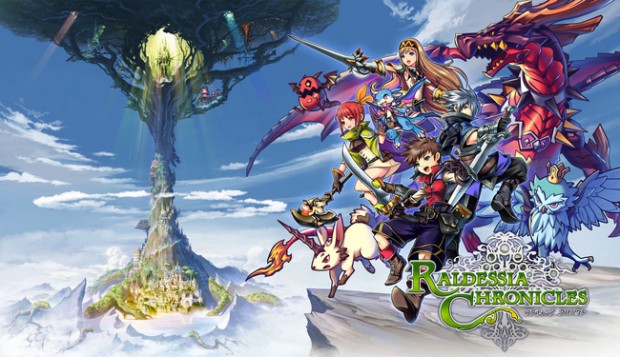 A look at some of the hero characters and monsters: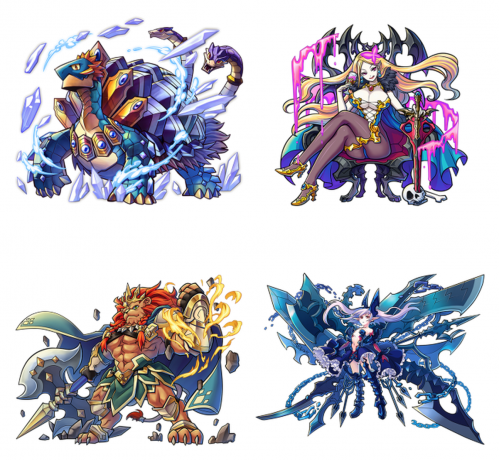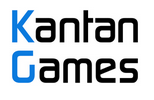 About Serkan Toto
I am the CEO & Founder of Kantan Games, Inc., a Tokyo-based game industry consultancy focused on the Japanese market. Please subscribe to updates on this site via RSS or Email.