Note: the last picture on the bottom might be slightly NSFW.
Companies that make billions of US dollars with social games, a social game academy, at least five printed social gaming magazines, social dating and horse racing sims with millions of users: no doubt, Japan is a very unique market for social games.
Last winter, this country even got a porn social game platform for cell phones (see here) – but this didn't stop Osaka-based MoeGame to launch a very similar mobile service yesterday.
Dubbed moeG, the platform provides "adult" social games based on Moe, which is defined in Wikipedia to be "a rarefied pseudo-love for certain fictional characters (in anime, manga, and the like) and their related embodiments".
In other words, meoG uses extra-cute/sexy "manga-style" characters in games to appeal to users. All titles feature sexual, potentially pornographic content: there is a reason why users under 18 can't access the platform.
Apart from games and customizable avatars (which are called "ero-avatars" and not really suitable for minors either), moeG also features a community for Moe lovers.
All titles are free to play and monetized via in-game purchases.
MoeG is currently live on feature phones only, but maker MoeGame says a smartphone version is already on its way.
Screenshots: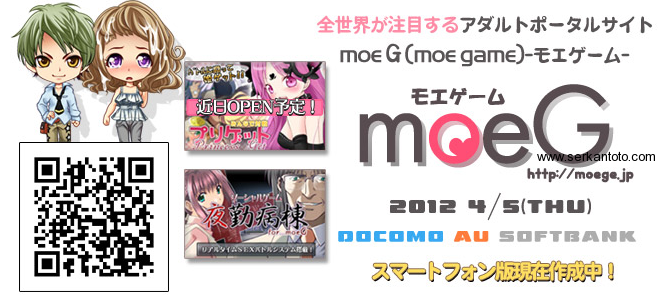 Avatar design: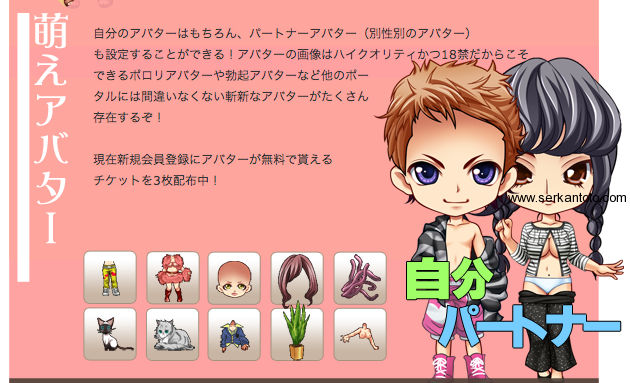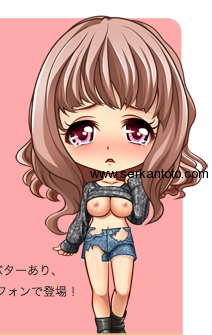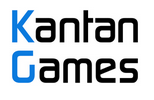 About Serkan Toto
I am the CEO & Founder of Kantan Games, Inc., a Tokyo-based game industry consultancy focused on the Japanese market. Please subscribe to updates on this site via RSS or Email.