NHN Japan sure isn't losing any time regarding their plan to transform social app LINE into a platform.
Following games, a set of social networking features, horoscopes, a greeting card app, a drawing app, and a camera app, the company today announced yet another service based on LINE.
With "LINE Coupon", users are now able to access e-coupons from within the app, based on their location. It's also possible to look for restaurants and shops using keywords or categories: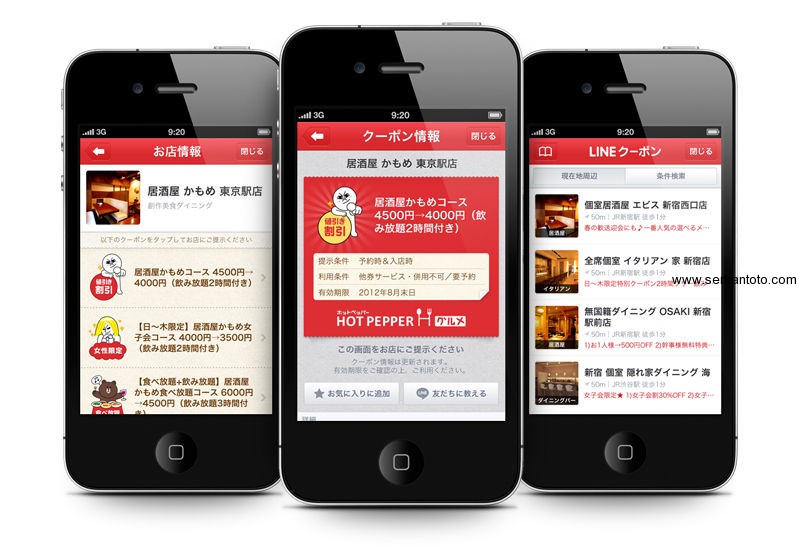 For this new feature, NHN Japan partnered up with Tokyo-based Recruit whose Hot Pepper coupon business is the biggest of its kind in Japan.
It's interesting to see how fast NHN Japan executes and throws everything in the book at its app and the 25 million Japanese users (others are excluded from certain services like horoscopes and coupons at this point).
Obviously, the plan here is to think as big as possible and see what will work with the user base (and will stick) and what won't (and will get shaved off).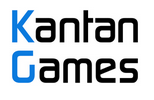 About Serkan Toto
I am the CEO & Founder of Kantan Games, Inc., a Tokyo-based game industry consultancy focused on the Japanese market. Please subscribe to updates on this site via RSS or Email.