Apart from gacha (and complete gacha in particular), real-money trading is another area for which Japan's social gaming industry has been under fire in recent months.
What is real-money trading?
Real-money trading (RMT) describes a phenomenon under which virtual items are being sold for real money, usually off-platform. Most of the transactions are known to take place on Yahoo Japan Auctions, the country's biggest auction platform: the possessor of a certain rare item lists it on the site and sells it off to the highest bidder, just like in any other auction.
After the payment is done, the two parties exchange their GREE or Mobage handles, meet in-game, and exchange items (usually the buyer gives away a worthless item and gets back the item they paid for in return to close the deal). It's very easy.
How big of a phenomenon is real-money trading?
In their recent financial report, GREE said they were able to reduce the number of items traded off-platform for real money by 50% in recent weeks (click to enlarge):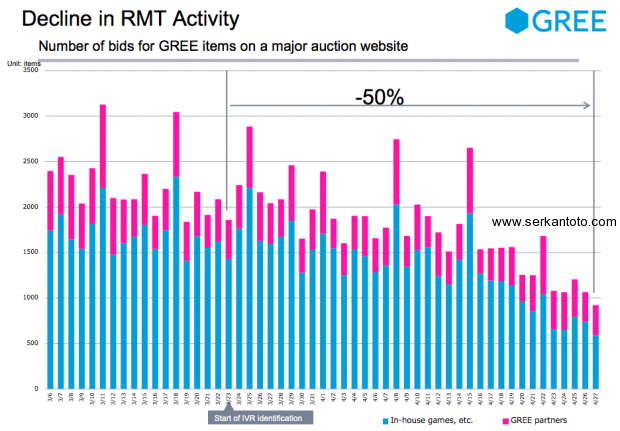 But the problem still exists. For example, just a few minutes ago (May 14, 930pm JST) this auction on Yahoo Japan for a card in a Mobage game closed. In the end, 10 bids came in, and the auction ended with a price of 19,500 yen (US$243) – for a single card: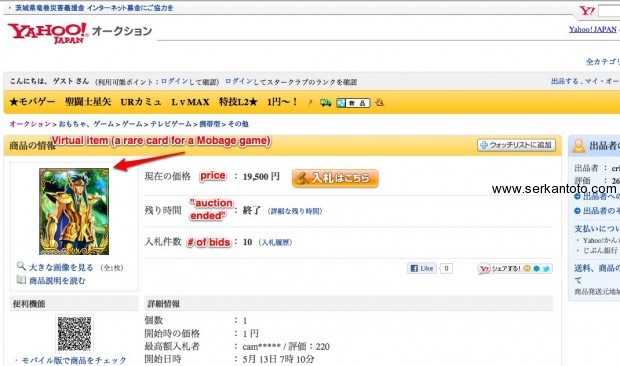 I have seen auctions of this kind finishing with ten times this amount. There are still dozens and dozens of these auctions live, despite the efforts of the platform providers to get the problem under control. Some people auction off their entire collection of cards when they are fed up playing a certain card battle game, for example.
What is the industry doing to prevent RMT?
DeNA has restricted the trading function in their games by introducing trading partners to each other randomly and making it impossible for users to exchange some selected,"super-rare" items.
The company is also a member of the six-party council of social gaming companies that has been set up to make it "safer" for users to play these games, i.e. by combatting RMT.
GREE introduced a number of initiatives, i.e.
setting up an internal "task force" to deal with this problem
trying to appeal to external sites (Yahoo Auctions Japan in particular) to remove problematic auctions
changing its TOS
and cooperating with 3rd-party developers.
Just a few hours ago, GREE made it impossible to trade items between two different games, according to a report.
What is problematic about RMT?
RMT has existed for a long time but became a bigger problem in recent months.
The "trigger" was a technical glitch in GREE's super-popular card battle game doliland that made it possible for users to copy rare cards and sell multiple copies online. This happened in February this year and made the general public aware of RMT for the first time.
As I mentioned a few days ago, removing the "complete gacha" mechanic was just a first answer to one of the two big areas why some people in Japan are calling for governmental regulation: quite a few people in Japan are likening RMT to gambling, as players can monetize their items – including those acquired through gacha.
Personally, I am doubting that the government will be satisfied with removing "kompu gacha" and that more will come, possibly with regards to RMT.
As mentioned above, DeNA already restricted in-game exchanging of items to a certain extent, but removing the function entirely would be difficult. The problem here is that exchanging or gifting items, for example to help other players, constitutes a strong social element: if the government stepped in and restricted this function in social games, this would obviously push down the social aspect in a number of titles on GREE and Mobage.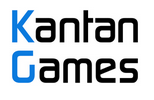 About Serkan Toto
I am the CEO & Founder of Kantan Games, Inc., a Tokyo-based game industry consultancy focused on the Japanese market. Please subscribe to updates on this site via RSS or Email.