Tokyo-based Colopl (3668), which I recently called "the biggest mobile game maker you never heard of", is on a roll.
Colopl's market cap currently stands at US$3.4 billion, higher than that of Zynga (ZNGA, US$3.2 billion), DeNA (2432, US$3.1 billion), or GREE (3632, US$2.3 billion).
Outside of Japan, Quiz RPG maker Colopl recently made some headlines by partnering with Glu Mobile (GLUU) for international game distribution.
The company's cumulative downloads hit 60 million back in November, with the flagship title "Quiz RPG: World Of Mystic Wiz" alone boasting 14 million users by the end of that month.
Fast forward to today, and said game is now at even 17 million players, thanks to a new flood of users coming in over the holidays.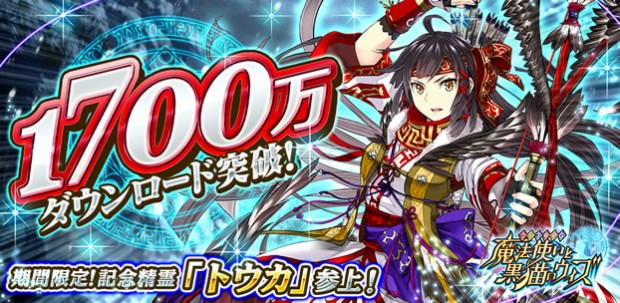 This time, Colopl is making clear that these users are all based in Japan (meaning roughly 13% of this country's population is playing Quiz RPG).
The game was launched on Android in March last year, followed by an iOS version one month later. It's also available in Korean and English.
Here is how the game has been growing over the last few months:
October 4, 2013: 8 million
October 11: 9 million
October 20: 10 million (also see here)
October 29: 11 million
November 7: 12 million
November 16: 13 million

November 28: 14 million (see here)
December 10: 15 million
December 23: 16 million
January 1, 2014: 17 million
Quiz RPG will have no problems jumping over the 20 million mark soon, especially in the light of the ongoing shift from feature phones to smartphones and PCs to tablets on the Japanese market.
By way of comparison: Japan's top smartphone game Puzzle & Dragons boasted 22 million users in Japan by December 15 last year, the last time maker GungHo Online Entertainment (3765) updated that number.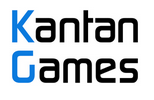 About Serkan Toto
I am the CEO & Founder of Kantan Games, Inc., a Tokyo-based game industry consultancy focused on the Japanese market. Please subscribe to updates on this site via RSS or Email.