Growth in Japan's social gaming market is starting to slow down, competition is increasing, and internationalization isn't going as well as expected.
So what can you do as a mobile game platform provider?
While Mobage operator DeNA continues to do m-commerce and started branching out into social music, GREE is currently offering a social TV app, a photo sharing app, a paid newsletter and is selling physical products based on their games' characters. (With comm and GREE Messenger, both companies also offer chat apps).
Merchandising (in a broader sense) seems to be an area in which GREE wants to become more active: the company now plans to sell (physical) trading cards based on card battle games offered on the GREE platform.
Starting in June, subsidiary GREE Entertainment Products will start offering "4-6" different card games on the Japanese market, according to The Nikkei.
These cards will be sold under a new brand called "SiegKrone". The first two sets (50 cards each) will be offered for 1,300 Yen (US$13.60) each on June 27. For this first run, GREE has chosen its popular card battle game "Cerberus Age" (which is also available in English by the way), a title with over 1,000 cards in its social game version.
The Nikkei mentions that the Japanese market for trading card games was worth US$1.1 billion in 2011 – or about a fourth of what the social game market is projected to be worth in this country in 2013.
This is a very interesting experiment and another indicator of how mature the mobile social gaming market in Japan has become: expect a lot more of these side businesses to come out of DeNA and GREE going forward.
Siegkrone logo and Cerberus Age cards: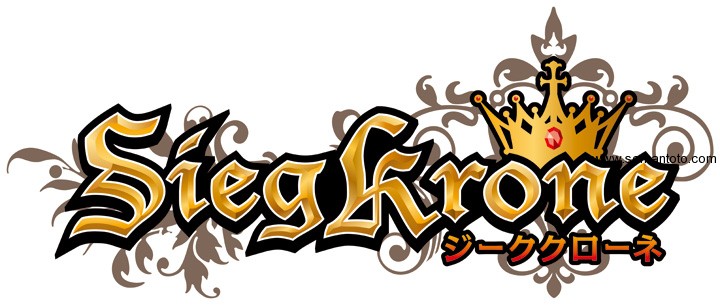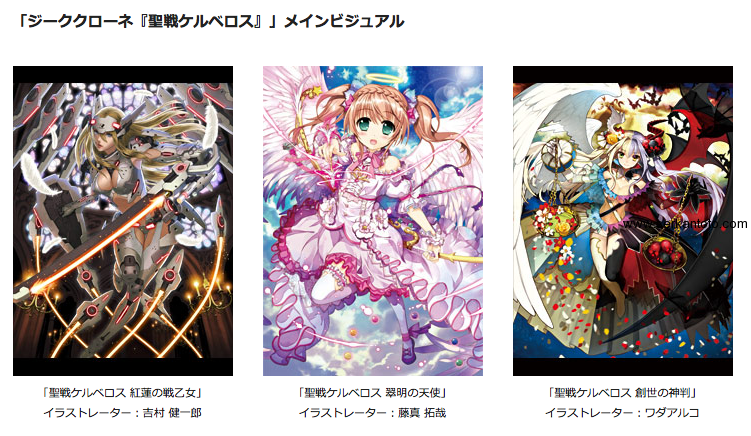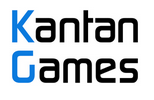 About Serkan Toto
I am the CEO & Founder of Kantan Games, Inc., a Tokyo-based game industry consultancy focused on the Japanese market. Please subscribe to updates on this site via RSS or Email.